Find the perfect fit for your business
Our Connectivity Partner Program identifies top integrated software solutions that can help you streamline operations and grow your business with Expedia Group.
We only work with the best
To be eligible for Elite or Preferred status, Expedia Group connectivity partners are rated on several technical and performance criteria to ensure they:

Enable a wide range of tools and capabilities in the Expedia Group marketplace
Provide a quality Expedia Group connection with a reliable user experience
Streamline the Expedia Group onboarding experience with high-quality support for properties
Maintain a strong portfolio of high-performing properties in the Expedia Group marketplace
Connect with top-rated software
With hundreds of connectivity software providers, our Elite and Preferred partners offer the best performance to help serve your needs.**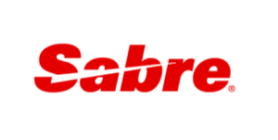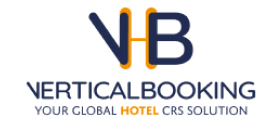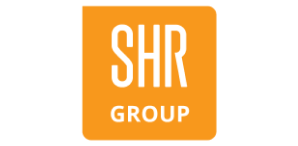 Connectivity creates growth 
4.8%
average annual revenue growth for hotels that connect to software (measured pre/post)*
Frequently asked questions
To help you choose a solution that will best meet your needs, we've identified Expedia Group's top-performing connectivity software providers through our Connectivity Partner Program and awarded them with an Elite or Preferred designation. These providers offer the highest quality connections to Expedia Group and comprehensive functionality.
 
See the full list of current Elite and Preferred partners in our Connectivity Provider Guide.
Property Management Systems: Manage core property operations including rates, availability, reservations, housekeeping, and check-ins and checkouts.
Channel Manager: Manage online distribution channels to sell accommodations inventory and manage bookings.
Central Reservation Systems: Manage and distribute room inventory, rates, content, and reservations, and reservations for one property or a group of hotels.

Some connectivity software providers offer a combination of these features and more that are not listed above.
Using connectivity software,* you can perform the following actions all in one place without logging in to Expedia Partner Central:
 
Manage rooms, rates, and availability
Update property content and images
Manage reservations and payments
Set and manage Expedia Group promotions
Set policies
 
Expedia Group is constantly working to deliver new capabilities via API for our connectivity software providers to integrate as features. Check out our Connectivity Provider Guide for the most up-to-date list of features available for each provider.
 
*if your connectivity software provider has developed the capability
If you are looking to switch to a new software provider, there are steps you must take to update your connectivity settings in Expedia Partner Central and map your rooms and rate plans to the new provider.
 
*Expedia Group internal data, 2019
**Expedia Group internal data, Jan-Sep 2021
Was this page helpful?
Tell us how we did so we can improve our site.