Reach high-value travelers looking to book
Get your cars in front of travelers during every aspect of planning and booking their trip.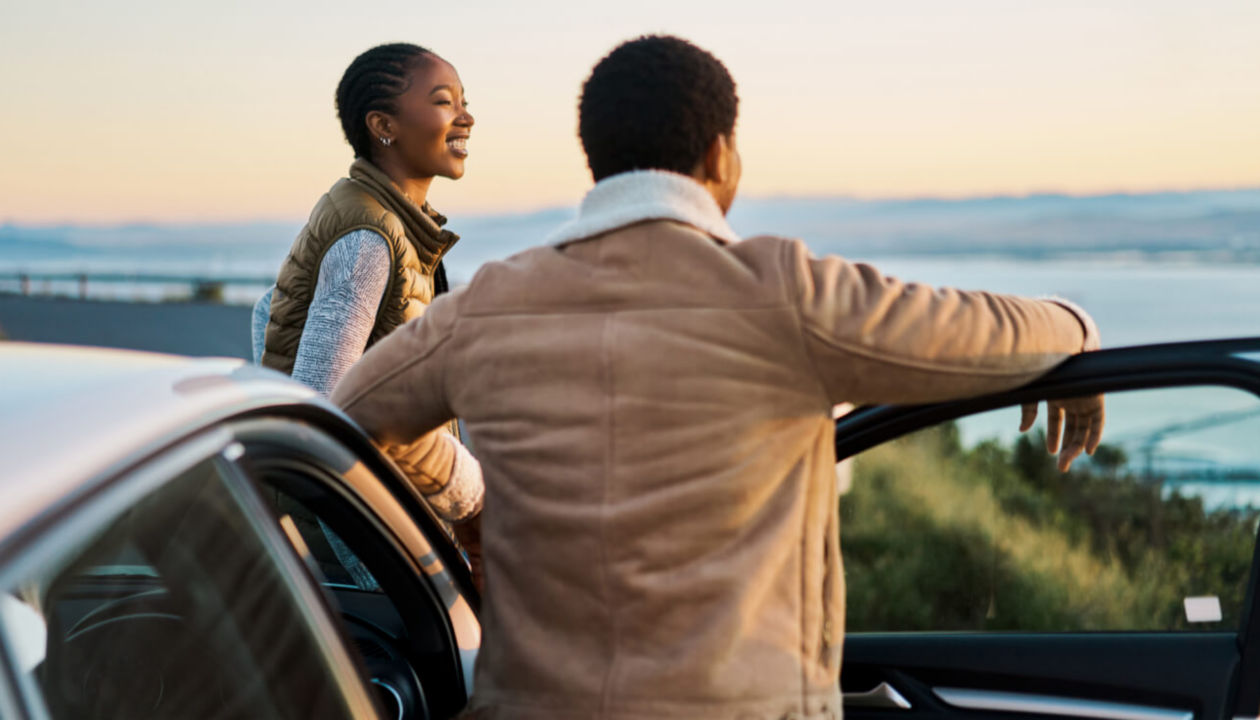 Your cars have the potential to be seen by hundreds of millions of travelers through our extensive partner network, which includes offline travel agencies, financial institutions, and the biggest corporate travel agencies around.
30M+
car rental searches per month by travelers across our 200+ traveler brands*
60K
businesses in our global B2B network extend your reach to hundreds of millions of travelers*
Find the right travelers for your business
Reaching a wide audience is important, but reaching the right audience is key. Whether your goal is attracting international travelers looking for travel packages or business travelers booking mid-week rentals, we connect you with the people you care about reaching the most.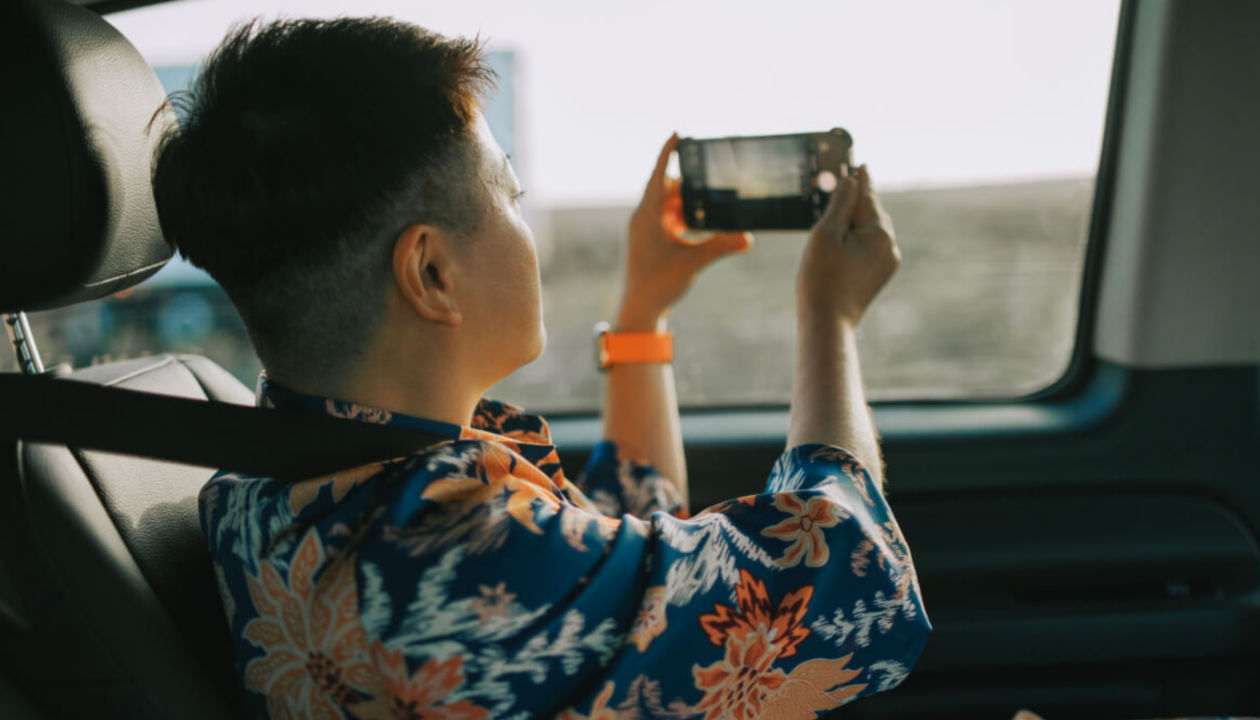 168M+
members in our travel rewards programs, who spend more and book longer car rentals than non-members* 
25%
more spend by travelers who book car rental packages across our brands, compared to those who book individual trip elements*
40%
more off-season bookings from travelers who use our B2B network — ensuring you're covered year-round*
We deliver an experience travelers keep coming back for
Customers who book with us leave satisfied, which means more repeat business for our partners.
Our One Key™ rewards program allows travelers to earn rewards across Expedia, Hotels.com, and Vrbo—creating more demand for you.
Targeted pre-trip emails and real-time notifications ensure a seamless experience for the traveler.
AI-powered virtual agents help answer the most common inquiries for travelers, partners, and agents.
"Because we partner with people like Expedia Group, it allows us to have this massive distribution channel and help us make the travel experience so seamless."
Listen to podcast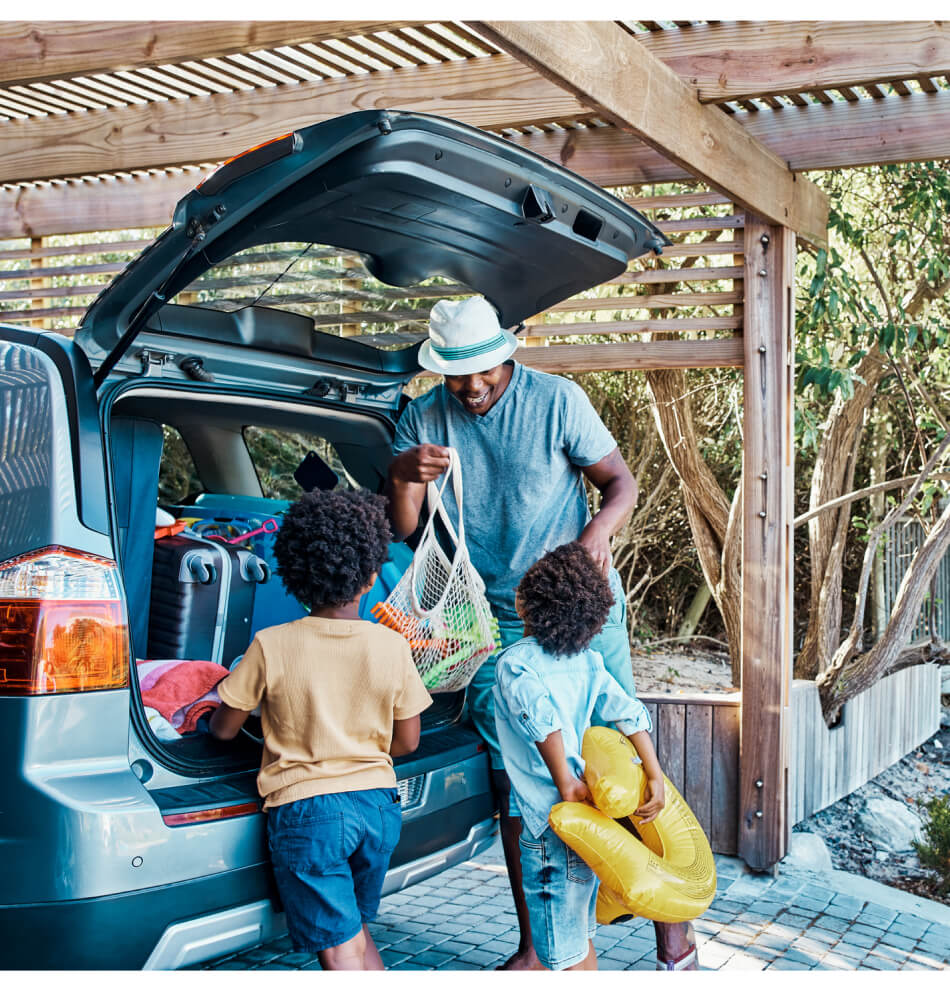 Leverage opportunities to grow your business
Drive more bookings by adjusting your offers to match traveler needs with insightful data:
 
Partner Performance report: Get visibility to your production, current market trends and market share, forward-looking booking data, and competitor set performance — all in one place.
 
Real-time review dashboard: Customize insights into specific topics such as package performance, regional routes performance, ancillary sales performance, and post-campaign analysis to help you identify opportunities and make informed business decisions.
Take advantage of opportunities to capture traveler demand during peak booking periods–like holiday travel, major events, and more–by using marketing campaigns supported by our beloved travel brands.
Maximize your advertising efforts with our effective media tactics
Expedia Group Media Solutions works closely with car partners to identify and execute effective marketing strategies that drive business results across different target audiences, budgets, and goals.
Through paid ad placements, you can increase brand awareness, maximize consideration through email solutions, and drive conversions by reaching shoppers when they are actively shopping in search results.
Co-Op marketing campaigns are a collective advertising effort made by multiple brands with common marketing goals. Unite with complementary advertisers to extend and amplify your marketing spend.
Our in-house creative agency collaborates with you to create unique and compelling media experiences that help you inspire and engage travelers across our portfolio of brands and beyond.
Diversify your revenue
Partner with us as an affiliate and generate revenue through hotels, flights, vacation rentals, and more.
Frequently asked questions
Inventory distribution
Media solutions
Affiliate program
To list your inventory with Expedia Group, submit this form to get in touch. A member of our sales team will be in touch with next steps.
Thankfully, no! You do not need to sign up for all Expedia Group brands separately. When you partner with us, your cars will appear on some of the world's leading online travel brands, including Expedia, Carrentals.com, and more, as well as on our B2B network.
Yes, we offer a variety of advertising options through Expedia Group Media Solutions — you can learn more about our advertising solutions for car rental companies here:

Learn more
*Expedia Group internal data, 2023