Find the right tools for your business
Whether you have your own online booking platform or a team of advisors booking on behalf of travelers, you'll find the right tech for your business.
Use highly configurable search filters and tailored options that best fit your travelers' needs.
Offer flexible payment options to give travelers more choice.
Get 24/7 support for you and your travelers, as well as local expertise to grow your business.
Access our global inventory
Boost your travel offering by giving travelers access to the best selection of inventory.
Leverage the breadth and depth of our global inventory.
Unlock competitive and exclusive rates with some of the top global chains.
Access rich content, images, descriptions, and tens of millions of verified reviews.
Online travel agencies
Build a loyal clientele with Rapid API, our fast, reliable technology that allows you to build a superior end-to-end shopping, booking, and post-booking experience for your travelers.
Provide a global inventory of high-quality lodging
Get access to our dynamic roster of properties so you can always guide your traveler to their perfect destination.
700K
properties around the world*
250K
destinations that match what travelers are searching for*
35+
different property types available*
Drive conversion with competitive rates
Boost your revenue by offering a variety of competitive rates designed to increase conversion. From members-only deals to value-add promotions, our API solution allows you to fulfill all of your travelers' needs.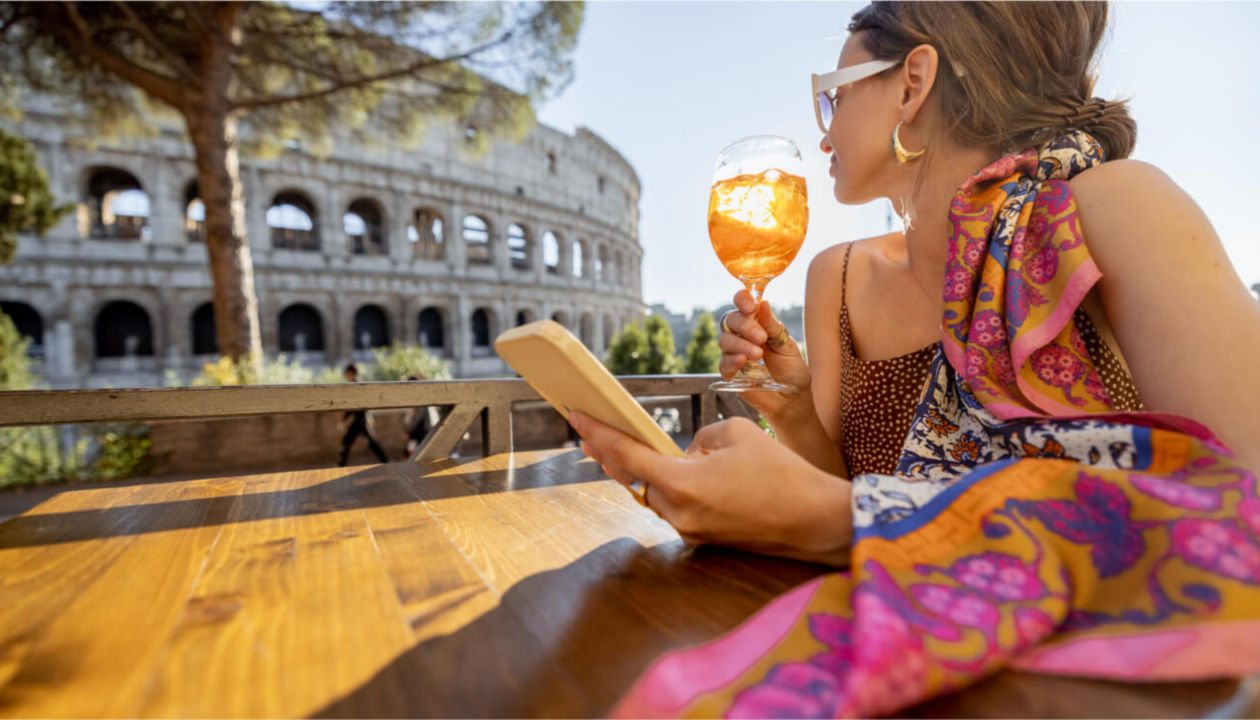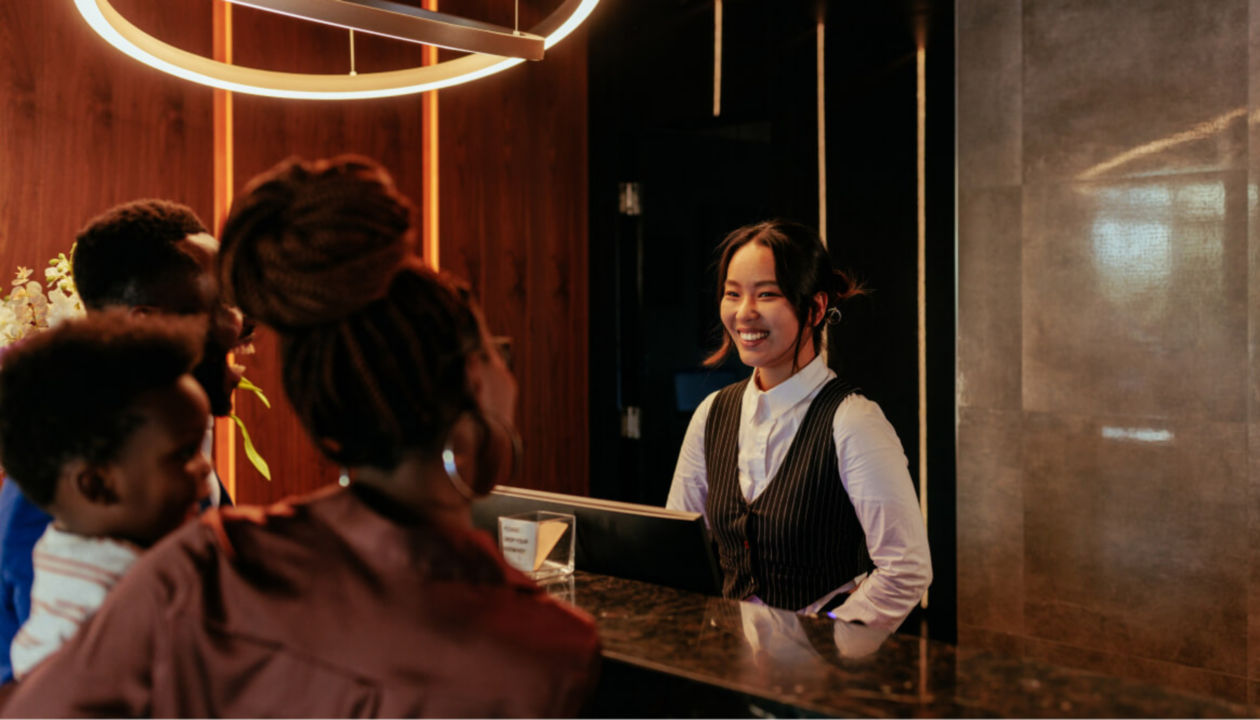 Always hit the mark with our reliable booking solution
Building tech that you and your travelers can trust is something we take great pride in. You can always rely on our unparalleled API response speed, consistent property availability, seamless booking changes, and tools to help you scale and streamline your operations.
Help your travelers plan their dream trip
Build confidence during the booking process with regularly updated property content.
82M+
property ratings are included throughout the booking journey.*
57M+
user reviews on property detail pages.*
29M
high-resolution property images and 21 million high-resolution room images.*
"At Wheel the World, our purpose is to make travel accessible for people with disabilities, and we know that we need to collaborate with other companies to make it happen. Together, we can complement our detailed accessibility data and customer experience to guarantee the accessible room with the extensive supply, content, and connectivity of Expedia Group."
Read the press release
Leisure travel agencies
Earn commission and empower your agents with the right tools. Whether you're part of a retail agency or have recently joined a consortium, you can provide travelers with superior booking support through the Expedia Travel Agency Affiliate Program (TAAP).
Leverage our broad inventory to meet your travelers' needs
Meeting traveler demand is easy when you become a partner and gain full access to our global inventory of properties, transport options, and activities.
3M+
properties globally, including hotels and vacation rentals*
500+
airlines covering 6,500 airports and 120+ car rental companies operating in nearly 3,000 locations*
220K+
tours, activities, attractions, and adventures around the globe*
Planning the perfect trip has never been easier
Save time and effortlessly create a seamless end-to-end booking experience.
"We regularly test other booking platforms, but always choose Expedia TAAP. It's an easy-to-use platform, and we consistently find the best rates and availabilities compared to other travel partners."
Read the case study
Corporate travel providers
Keep up with the fast-paced world of corporate travel with our dynamic booking solutions.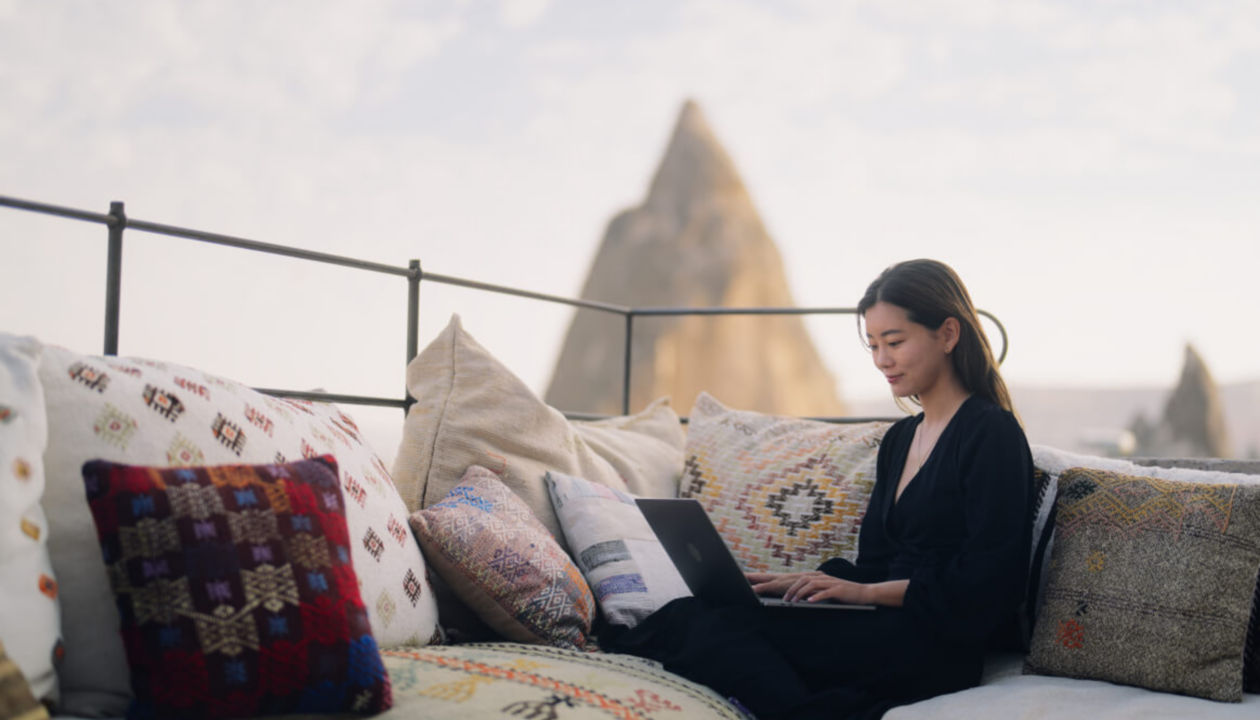 Guide your corporate travelers to the right options for their business
Whether you have your own online booking tool or a team of advisors using pre-built solutions to support corporate travelers, you need a partner who can provide you with the specific tools to succeed in corporate travel. See how you can give your corporate travelers a seamless booking experience with Rapid API and the Expedia Travel Agent Affiliate Program (TAAP).
Expand your travel offering with our inventory
From hotels to house boats, travelers want options. With our inventory, your travelers will have access to 700K properties around the world. And as a partner, you also benefit from our detailed property, room, and user-generated content. Our deep inventory and continually updated content will inspire travelers to book with you, again and again.
Unlock access to property rates and deals that travelers won't find anywhere else. From exclusive wholesale rates with global chains to opaque package rates, you'll get access to commissionable, competitive rates for a variety of traveler and trip types. With our API solution, you'll find the rates that are right for your travelers as well as your business.
Rapid API is a lightweight, reliable, enterprise-grade solution. Its unparalleled API response speed and stability translate to a consistent, positive shopping and booking experience you and your travelers can trust.
Take advantage of decades of travel and tech expertise through our team of strategic account managers and technical consultants.
Access our global lodging inventory and features that help you build the best booking experience for your travelers with Rapid API.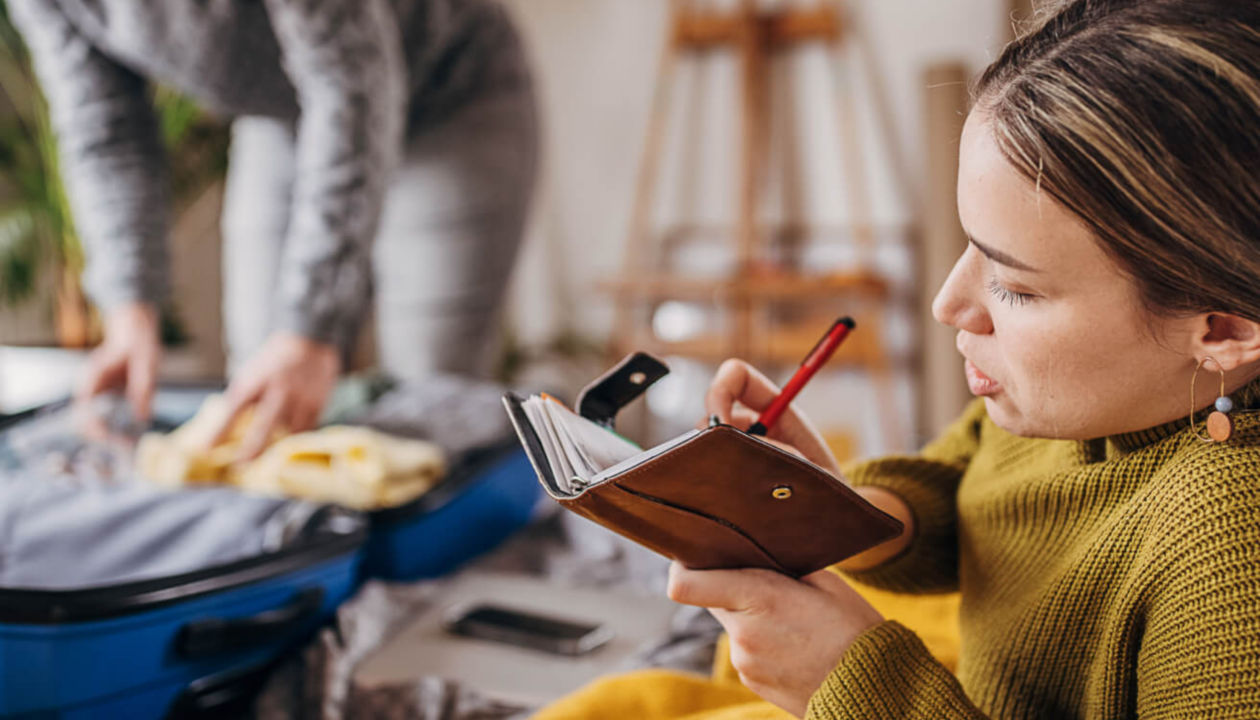 "By collaborating with Expedia Group, we are now marketing one of the largest hotel portfolios in the B2B market nationwide [...] our partnership has enabled us to become the largest B2B hotel provider in Japan with sales tripling in volume."
Read the case study
Simplify bookings with our end-to-end platform
Create trips that exceed travelers' expectations with access to the widest range of inventory:
3M+ accommodations across 35+ different property types
500+ airlines covering 6.5K airports
120+ car rental companies operating in nearly 3K locations
3.9K ground transportation options in 130+ countries
220K+ tours, activities, attractions, and adventures around the globe
All of this comes with millions of verified ratings and reviews, rich content, and quality imagery — so you and your travelers can be confident in what you're booking.
With Expedia TAAP, you have access to a variety of competitive rates. From seasonal sales and package deals, to exclusive distribution rates from global chains, our range of rates and deals help you book more — and earn more.
Plan, book, and manage your travelers' entire trip through our end-to-end platform. Use filters to quickly find options that suit your corporate travelers' needs, share itineraries, provide different payment options, check in on your own performance, and more.
From onboarding to optimization, our support agents, account teams, and resources are available whenever you need us.
Plan, book, and manage your travelers' perfect trip with Expedia TAAP. Earn commission and stay competitive with easy-to-use tools designed to increase your productivity and deliver great travel experiences.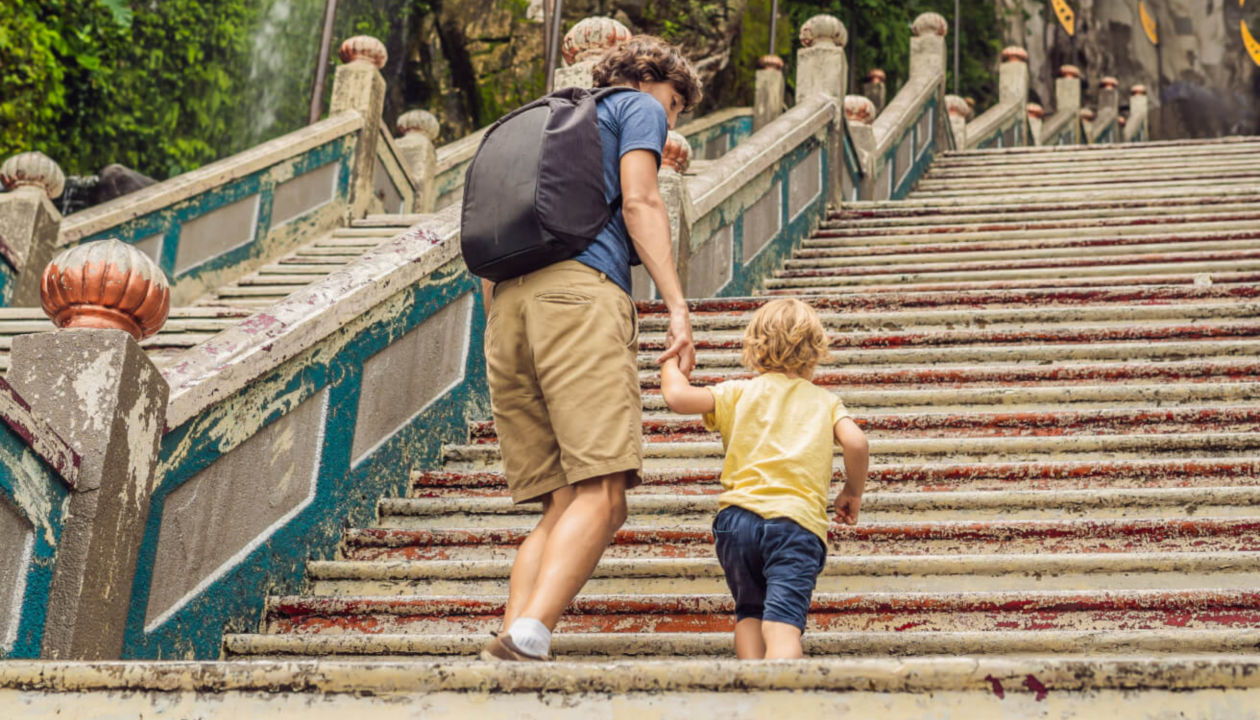 Join the brands that trust our travel solutions
Be a part of the 60K+ agencies, travel providers, and other businesses who rely on our technology to deliver singular booking experiences.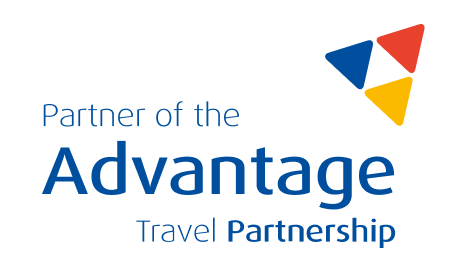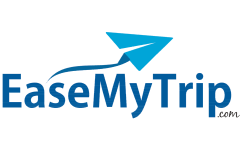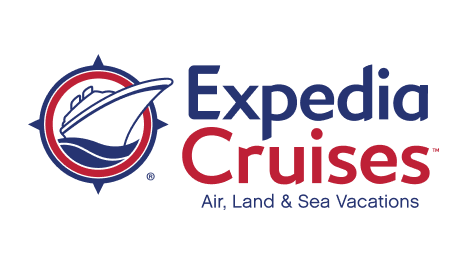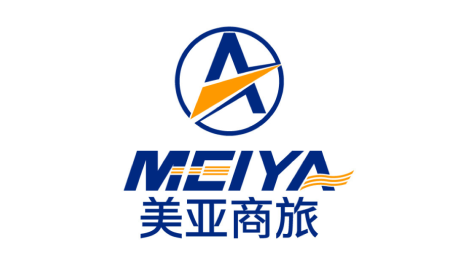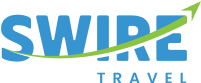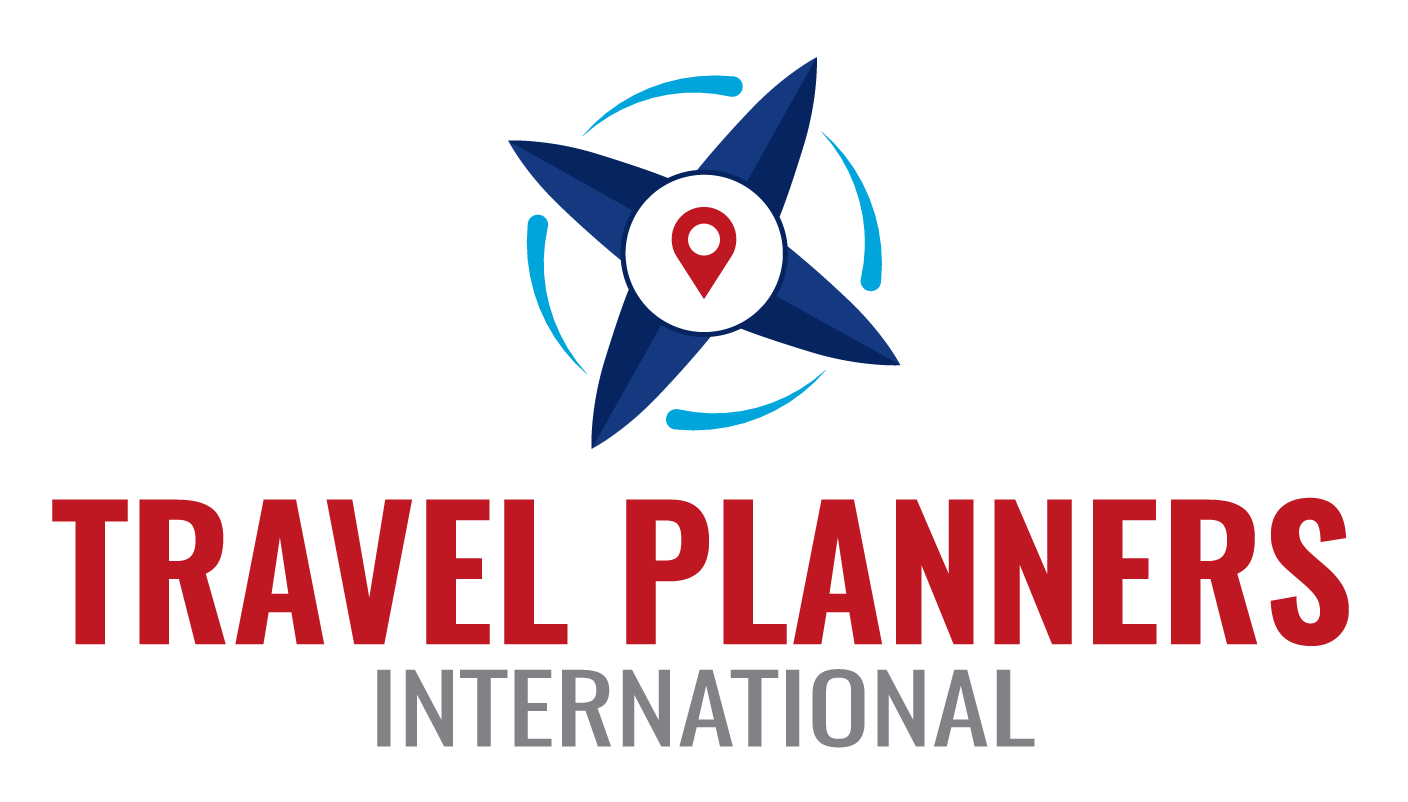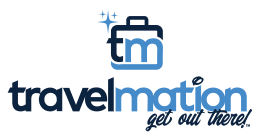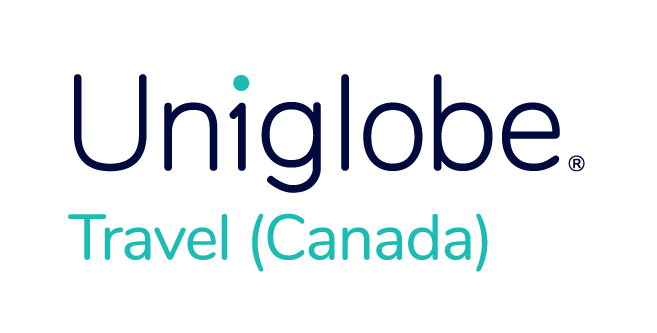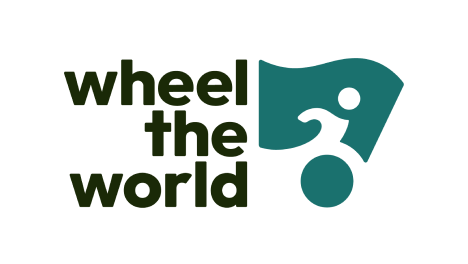 Frequently asked questions
Agents can use Expedia TAAP to access competitive rates and book and earn a commission alongside other online booking platforms. The benefit with Expedia TAAP is the more you book, the greater your earned commission and the higher your agency tiering.
Expedia TAAP does not require any technical product resource on the partner side, as it serves as an online booking tool. Our other solutions will require some technical integration support.
This depends on the solution. Expedia TAAP is a plug-and-play online booking tool. Registrations are reviewed within 48 hours, and, once approved, you get access to the booking tool and online learning resources.
If you are currently using Expedia TAAP, visit our Help Center.
If you are currently using Rapid API, visit our support channel.
If you need technical documentation for Rapid API, visit our developer hub.

*Expedia Group data, June 2023