The latest flexible technology to grow your business
Rapid is a fast, light API product with a modular structure that lets you customize your lodging path from shopping, to booking, to payment. Integrate what you need now, then easily adapt your integration as your business needs change later.
Inspire travelers to book the perfect stay
Travelers can explore extensive inventory and rich content that drives them to book. All of our inventory is directly sourced, which means competitive prices and a seamless experience for both you and travelers.
700K
properties around the world, across 35+ different categories*
29M+
detailed property images and 21M room images, each with clear captions across 40 different languages*
82M+
traveler ratings and 57M+ reviews that help travelers book with confidence*
250K
destinations that match what travelers are searching for*
How our API technology keeps you competitive
Rapid API empowers you to build a positive end-to-end
experience that keeps travelers coming back,
driving growth for your business.
Travelers want options. With Rapid API, your travelers will have access to 700K properties around the world, from hotels to house boats. And as a Rapid API partner, you can also leverage our detailed property, room, and user-generated content. Together, our inventory and content inspire travelers to book with you.
Unlock access to property rates and deals that travelers can't find anywhere else. From exclusive distribution rates with global chains to opaque package rates, you'll get access to commissionable, competitive rates for a variety of traveler and trip types. With Rapid API, you can surface the right rates for your travelers and your business.
Rapid API is lightweight and reliable, handling well over 6 billion calls every day, powering travel for hundreds of companies around the world. Unparalleled API response speed and stability translates to a consistent, positive shopping and booking experience travelers can trust.
As a Rapid API partner, you'll have direct access to decades of travel and tech expertise through our team of strategic account managers and technical consultants. They help you optimize your integration and capitalize on any growth opportunities — because when you win, we win.
What our partners have to say
"Access to Expedia Group's hotel supply will help further improve the profitability and scalability of our customers. We are working towards helping the travel industry bounce back stronger. This is a major step towards the realization of that vision."
Read the press release
"At Wheel the World, our purpose is to make travel accessible for people with disabilities, and we know that we need to collaborate with other companies to make it happen. Together we can complement our detailed accessibility data and customer experience to guarantee the accessible room with the extensive supply, content, and connectivity of Expedia Group."
Read the press release
"Our partnership with Expedia Group has enabled us to become the largest B2B hotel provider in Japan, with sales tripling in volume."
Read the case study
"Many of our customers book rooms three months in advance; this meant we had to closely monitor our supplier credit and were restricted when it came to last-minute bookings. [Expedia Group] gives us better access to last-minute availability … This has made a major contribution to our revenue."
Join the hundreds of global companies who use Rapid API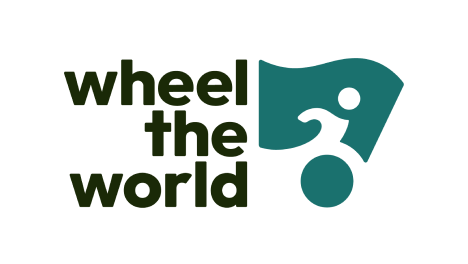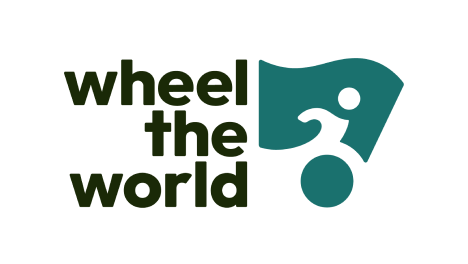 Frequently asked questions
Launch requirements help ensure your integration is fully ready to serve your intended users and/or traveler base. See more about our launch requirements here.

Our modular architecture allows you to integrate only what you need in a way that suits your business. The simple API path with URL linking for intuitive integrations, targeted requests, and delivering only the necessary data. With our evolving schema framework you can access the latest functionality without needing to upgrade to a new version. Our Developer Hub gives you access to API schemas, extensive developer documentation, and reference documentation for a richer experience.
Access to 700,000 accommodations with a wide range of different property types, from apartments and hotels to house boats and more, for all customer needs
Our inventory includes 250k destinations, giving travelers choice all around the world.
Yes. Rapid API delivers detailed property- and room-level information, enabling you to filter the available inventory to show what's most relevant to travelers.
Read help articles and contact our support channel here.
See technical documentation at Developer Hub.
*Expedia Group data, October 2022