A seamless journey from start to finish
Inspire, engage, and convert more travelers. This one-stop solution makes it easy to launch and manage an elevated shopping, booking, and servicing experience.
Bring a world of options to your travelers
Access a vast global inventory to provide more choice with less hassle – from planning, to booking, to staying, and more.
Power your travel business
Leverage the same innovative technology that powers our own traveler brands to create a customized travel booking experience that delights your travelers.
Reinforce your brand value and messaging with our flexible template, or co-brand with one of our trusted travel brands to add credibility.
Seamlessly merge your existing loyalty program, enabling travelers to earn and redeem rewards - so you can continue to deepen customer relationships and grow their lifetime value.
Grow reach, engagement, and conversion through full-funnel marketing, including merchandizing and user journey optimization.
Give travelers a consistent experience across screens, with an easy way to search, filter, and sort their options, and manage bookings in one place. Millions of reviews, ratings, and images will help them plan the perfect trip.
Our AI and ML-powered platform gets smarter with every interaction. As traveler preferences change, we optimize the White Label Template to deliver better experiences for your travelers, and more conversions for your business.
We're on this journey together
Count on exceptional support every step of the way – for your business and your travelers.
From planning to launch and beyond, our team is here to help. Your success is our mission.
Help is close by for travelers if they need it, the way they want it – with a virtual or live agent.
Proven with our partners
Take a look at how other businesses have found success using our White Label Template solutions.
"Accor is a long-standing partner, and we are proud that it has placed its trust in Expedia Group's technology and our team. Accor's travelers have access to our global supply of airlines along with our multilingual traveler support services, and can earn Accor loyalty points in a seamless end-to-end experience. Accor itself will now be able to increase brand loyalty, grow revenues, and attract the high-value package traveler."
Read press release
"This is a powerful platform and very convenient for us. I would recommend it to any business that wants to offer their customers a wide range of products and packages without having to manage the business relationships with each individual hotel partner and car rental chain."
Read the case study
"Each year our platform processes more than 600 million AI predictions, powered by 70 petabytes of data, so it gets smarter and more personalized everyday. This constant innovation comes out of the box with our template technology, and will give SoFi's members a seamless end-to-end booking experience, and confidence as they plan, shop and book travel."
Read press release
Join the growing number of partners that use our templates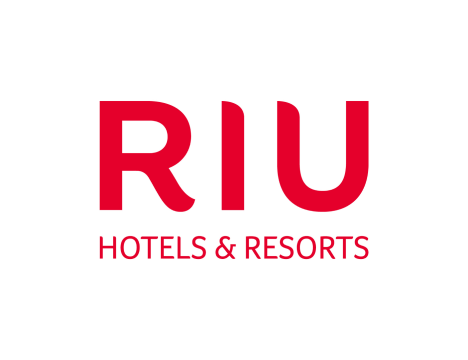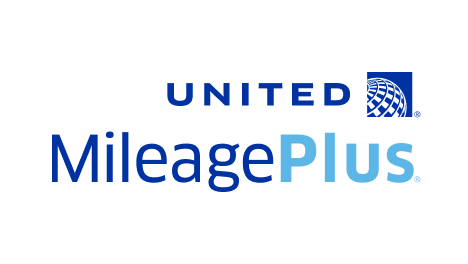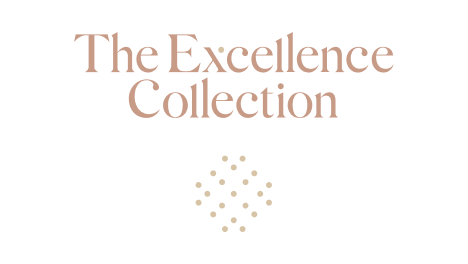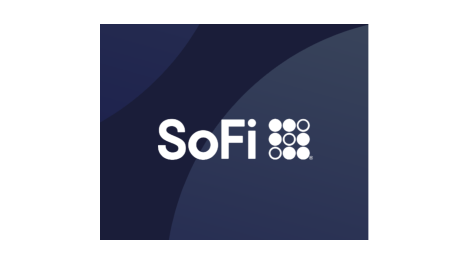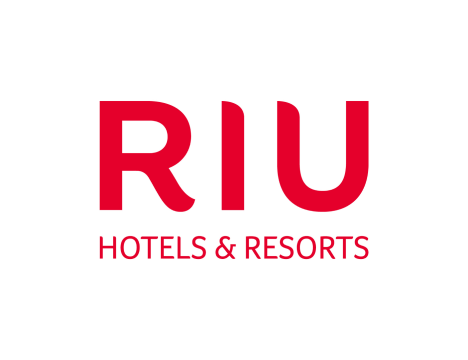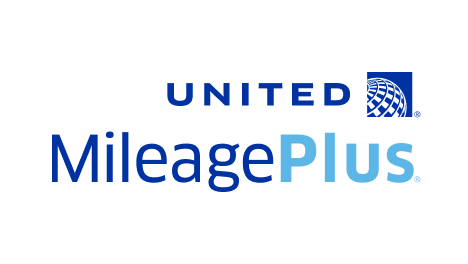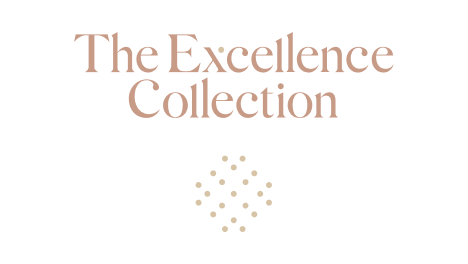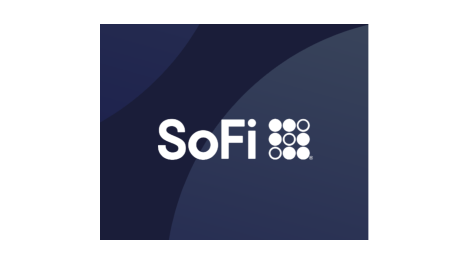 Frequently asked questions
To ensure a smooth and successful onboarding experience, a Launch Manager will be assigned to the project and will serve as your point of contact for all launch-related questions. They'll work with you to clarify site requirements and collect any information or brand assets we'll need to build your site, as well as provide any technical documentation needed for integration. They'll also coordinate closely with your commercial point of contact who will manage your ongoing relationship with Expedia Group.
Whether your customers want to book flights, cars, hotels, activities, airport transportation, or vacation packages, our White Label Template has it all. We make Expedia Group's extensive supply available to you, so that you can offer travelers a full-service booking experience with lots of options all in one place.
We offer multiple points of sales that are associated with the appropriate languages and currency. Contact us to learn more and see if our White Label Template is right for your business.
*Expedia Group data, June 2023