Extend your reach to attract more high-value guests
When you list with Expedia Group, you get the combined reach of our well-loved traveler brands, including Expedia, Orbitz, Travelocity, and CheapTickets, as well as our vast B2B network. More travelers seeing your cruise line means more bookings.
~8M
searches for cruises made per month across our brands*
200+
brands and apps in 40 languages operating across 75 markets*
~60K
businesses in our global B2B network that leverage our technology, including travel agencies and airlines
Even smoother sailing with Expedia Cruises™
From dreaming and researching to boarding and re-booking, our full-service travel agency makes the whole process a breeze—while putting you in front of travelers every step of the way.
"Over the years, Expedia Cruises Franchisees and Vacation Consultants have shown some of the most elevated levels of not only passion for cruising, but a love and devotion for every aspect of what a cruise vacation offers and how to best serve their customers. [...] I am grateful for the exceptional relationship we have with Expedia Cruises and thankful for all the support and trust they have in us, by sending their best customers on our wonderful cruises."
"We are so grateful to work with the very talented and dedicated team at Expedia Cruises. They are industry leaders that have incredible technology, advisor education, and marketing tools that support their Vacation Consultants. [...] Expedia Cruises has proven once again their tremendous value and partnership to not only Carnival, but to the travel industry overall."
"Expedia Cruises is an industry leader with fantastic and effective systems both for your prospecting and management needs, training and support to build your business and best in class marketing and programs that are targeted and turnkey which allows you to focus on the success of your business. The leisure travel industry is all about relationships and we truly love ours with Expedia Cruises!"
A travel experience that drives repeat bookings
We know that for partners like you, there's value in attracting travelers you can't reach alone. Our platform provides more opportunities for you to attract a range of travelers worldwide — from families to couples to groups — during any season. And we're continually improving the experience to keep travelers coming back again and again.
Draw high-value travelers with our travel rewards program
One Key™ unifies Expedia, Hotels.com, and Vrbo into one simple and easy-to-use travel rewards program. It allows travelers to earn rewards with all three brands and across different eligible trip elements like hotels, flights, and more. One Key can help you attract high-value travelers who spend more per booking and travel more frequently than non-members.**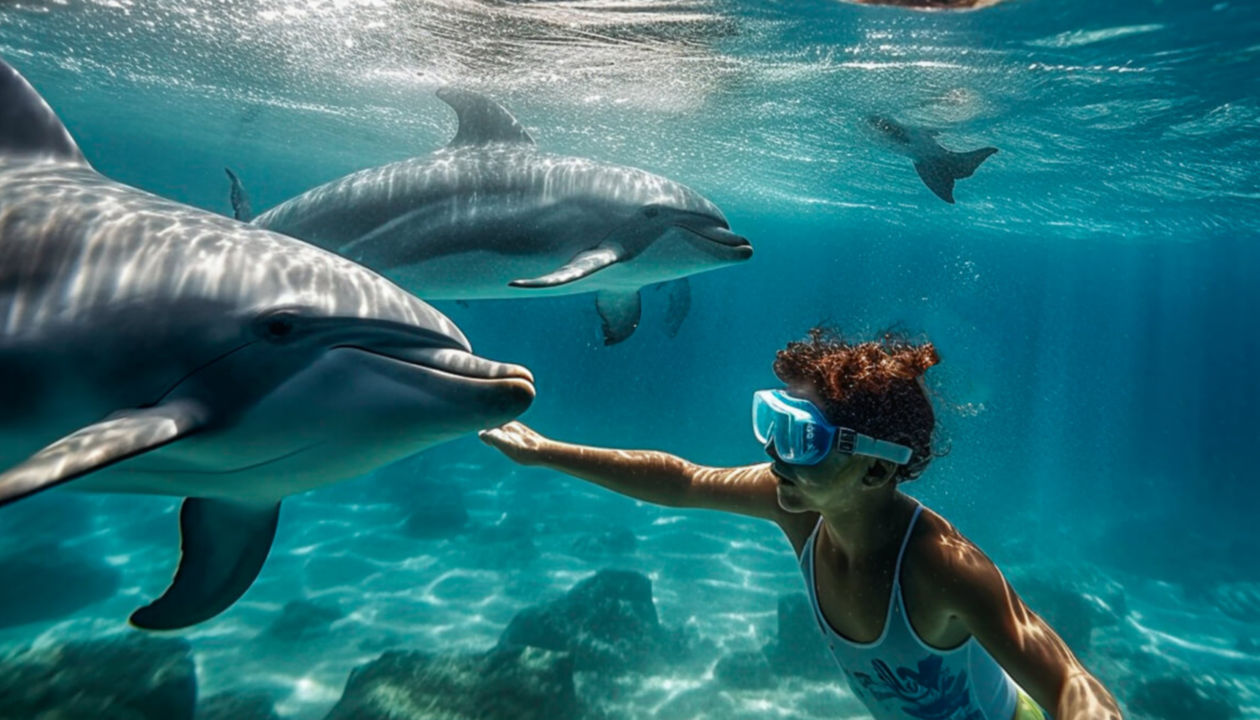 Attract more package bookers
Our omnichannel strategy improves the traveler experience by providing more options to purchase via their preferred method (in-store, mobile, web, or phone). This gives you more opportunities to cross-sell, up-sell, and package products—leading to more incremental revenue.
Give travelers better deals with Expedia Exclusive Staterooms
Expedia® Exclusive Staterooms is our group space offering where we block space on thousands of sailings on the most popular itineraries and ships. This gives you the opportunity to sell more inventory in advance, while enabling travelers to get better prices and often better amenities onboard, such as cash credits, prepaid gratuities, and free airfare.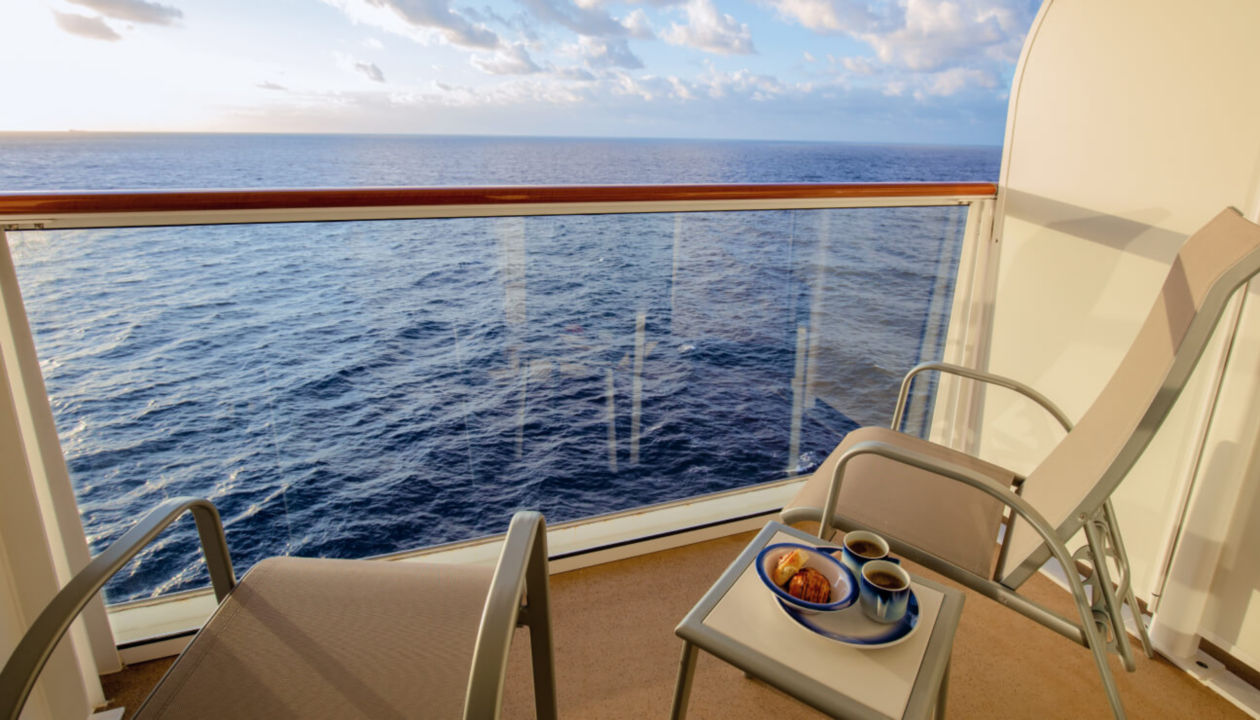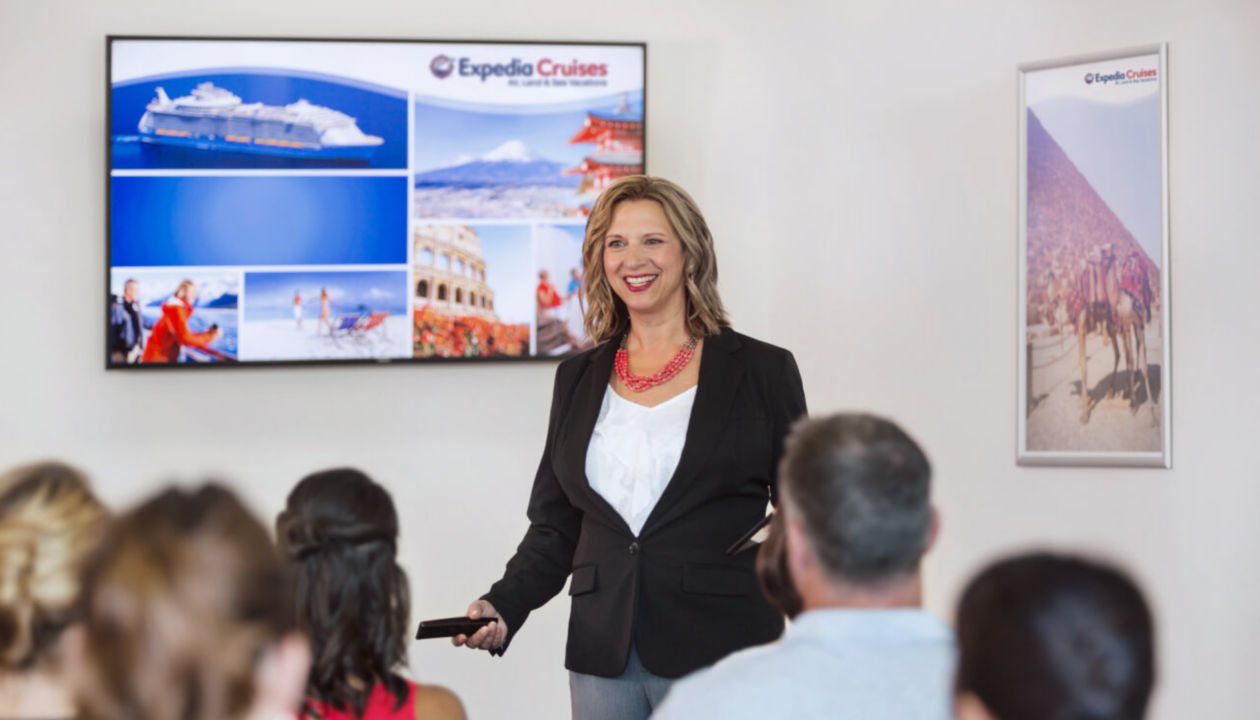 Drive bookings with exclusive promotions
Our account management team works with you to negotiate exclusive offers for travelers. In turn, our franchisees promote these offers across their marketing and sales channels, including via traditional and digital campaigns and in-person and virtual events. By offering promotions throughout the cruise shopping path and retail marketing channels, we drive record-breaking sales.
Inspire and convert more travelers with Media Solutions
Attract first-time guests, increase consideration for key destinations, and meet your business goals with our full-funnel advertising solutions.
See how Holland America wins with our platform
By exploring Media Solutions' digital marketing strategies, Holland America exponentially increased their brand awareness.
Read the case study
+60%
increase in year-over-year business revenue
12x
increase in return-on-advertising spend from previous quarter
Grow your business through your own end-to-end travel booking experience
Our White Label Template is a turnkey solution that makes it easy for you to build and deliver a multi-product, end-to-end shopping, booking, and servicing experience configured to your brand and business needs.
Unlock new revenue streams and boost loyalty
Bring a world of options to your travelers with our industry-leading tech and access to our global inventory, including 900K+ properties, 200K+ activities, 500+ airlines, and more.
Offer stand-alone trip components and integrate attach and cross-sell opportunities.
Extend your loyalty program to your White Label Template site to deepen customer engagement.
Reduce traveler friction by enabling the AI-powered virtual agent to help guests with trip management.
Drive growth with digital marketing strategies like SEO, SEM, email services, and our catalog of ready-to-use campaigns.
You're in good company
Cruise lines all over the world entrust Expedia Group to be their partner.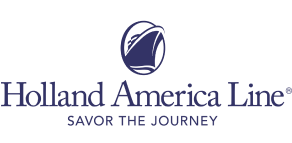 Frequently asked questions
Inventory distribution
Media Solutions
White Label Template
To list your inventory with Expedia Group, please submit this form. A member of our sales team will be in touch with next steps.
No — you do not need to sign up for all Expedia Group brands separately. When you partner with us, your cruises will appear on some of the world's leading online travel brands, including Expedia, Orbitz, and more, as well as on our B2B network.
Yes, we offer a variety of advertising options through Expedia Group Media Solutions. You can learn more about our advertising solutions for cruise marketers here.
Get in touch, and we can discuss your business needs and whether White Label Template is right for you.
You will be able to select from 32 points-of-sale with a pre-defined default for languages and currency. Some additional languages are supported on select points of sale (e.g., US default language is en_US, es_MX and zh_CN are also optional). We do not currently support multi-locale or multi-currency on a base URL.
White Label Template offers a fully responsive, device agnostic UI that delivers a consistent traveler experience across breakpoints. A native app experience is not available at this time.
*Expedia Group internal data, 2023
**Expedia Group internal data, 2022