Insights straight from the source
Travelers and industry professionals provide a firsthand look at the factors shaping travel decisions today.
1.1K
industry professionals
Traveler Value Index 2023 research methodology
Using our first-party data paired with a study conducted by Wakefield Research, we uncovered challenges, post-pandemic changes, and emerging trends within the travel industry. One clear takeaway is that travel remains a priority, and a focus on exceptional experiences will secure a bright future for the industry.
"Ultimately, we hope these insights are useful to you as you welcome and service travelers — because when the traveler wins, we win together."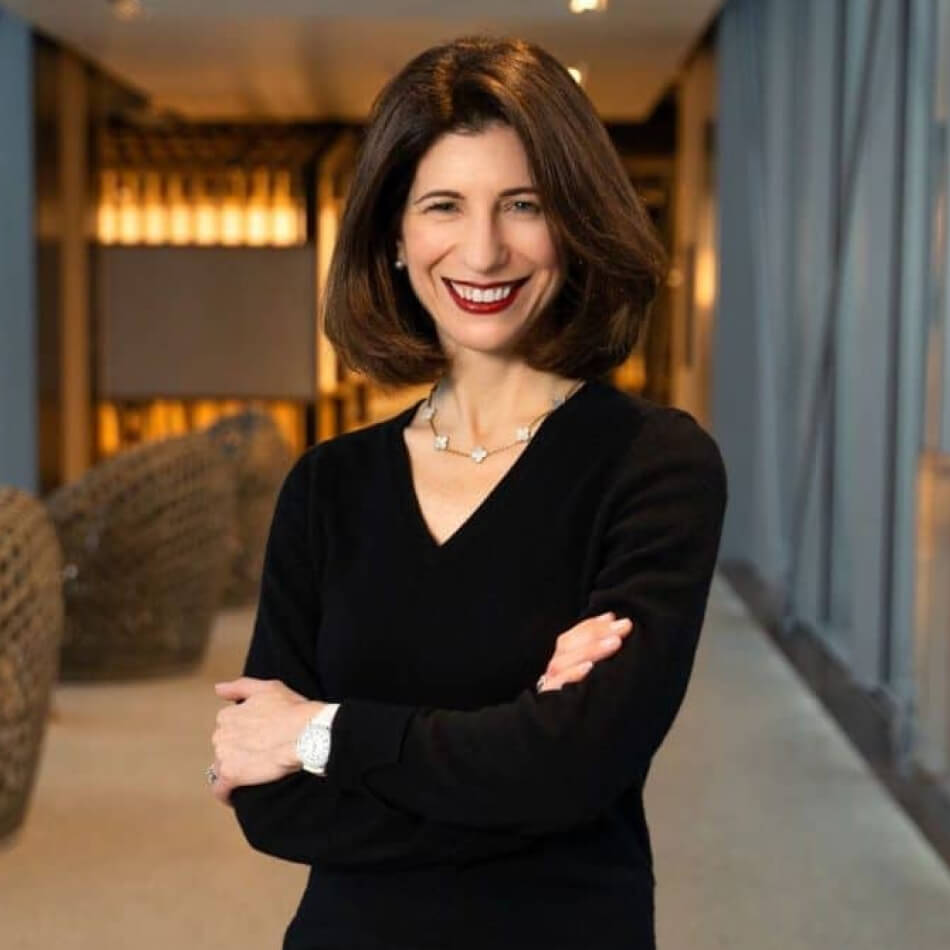 Inside the research
Take a look at what we found when we asked industry professionals and travelers what they value most.
Traveler preferences changed, influenced by the pandemic and other factors. Find out what shifts here to stay.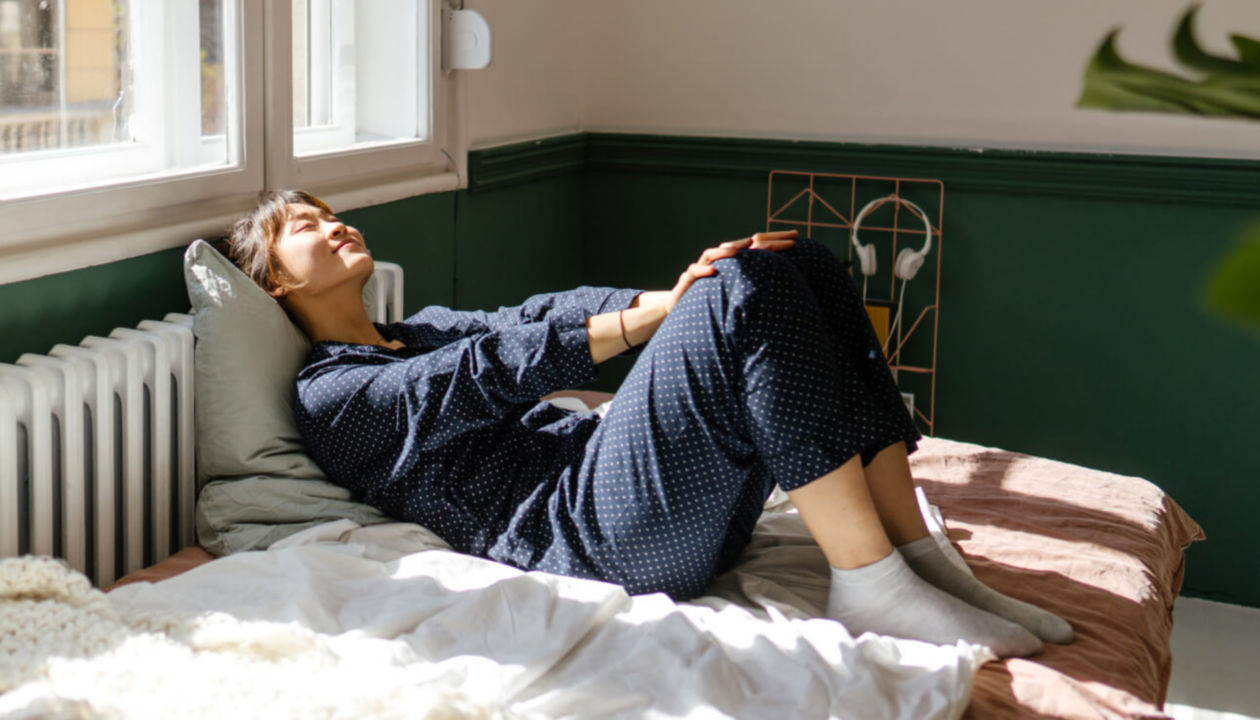 Not all pivots are permanent, because some are temporary responses to an extreme situation. Certain changes, like the drop in business, international travel, and heightened cleanliness standards, have already faded away.
Even with the pandemic behind us, some patterns remain hard to predict. We're keeping a close eye on these continually evolving trends.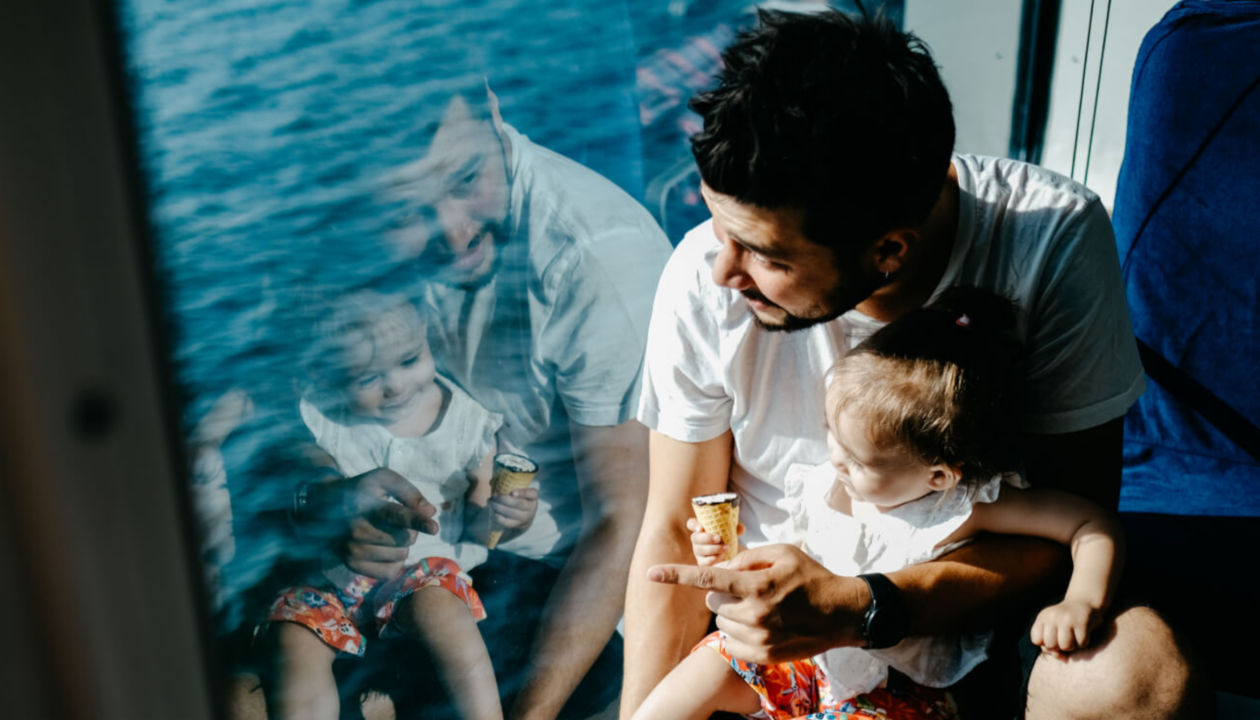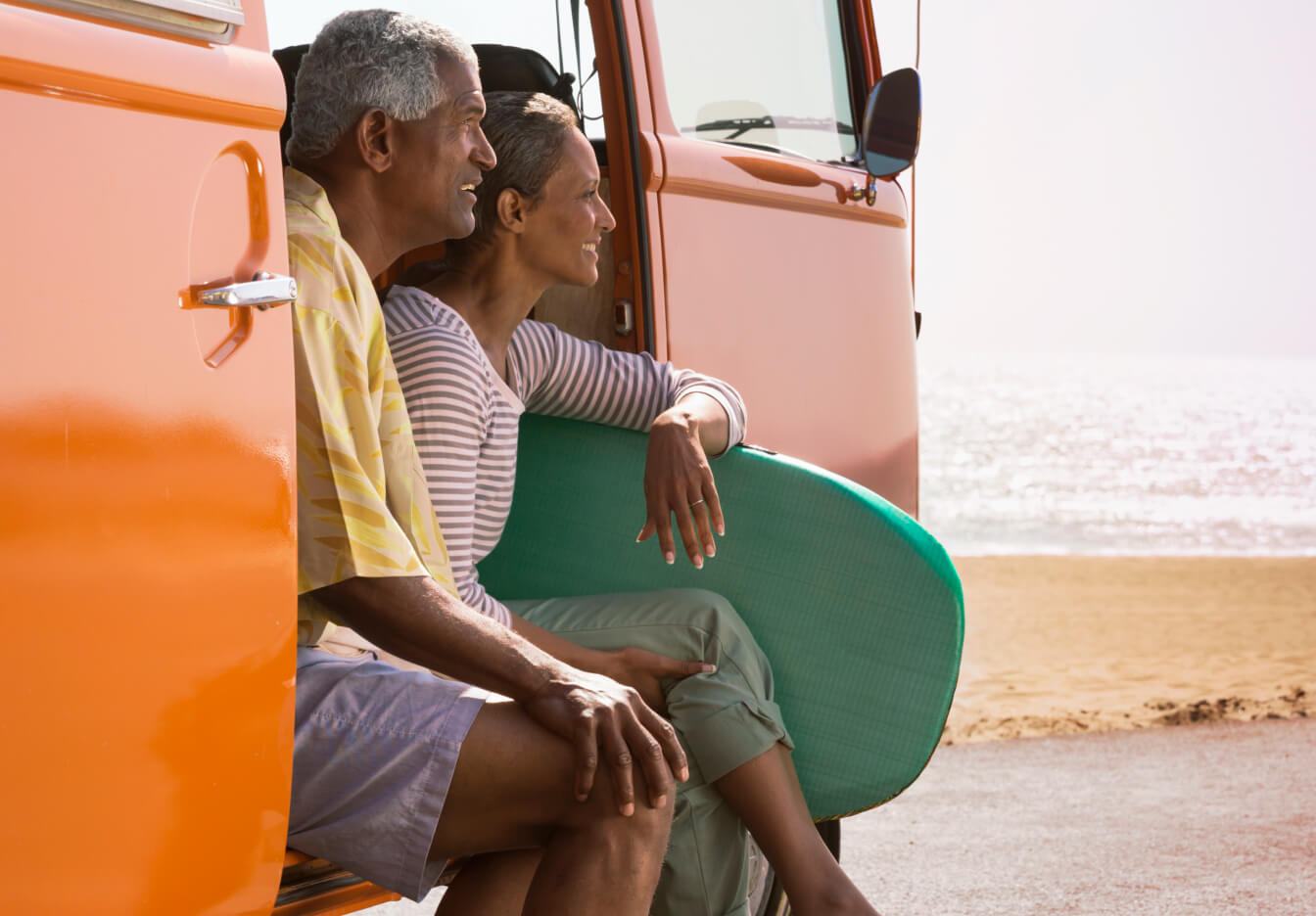 Access the 2023 Traveler Value Index
Access the 2023 Traveler Value Index
Discover industry-specific highlight reports in twelve languages for valuable key takeaways and explore insights tailored to your business needs.
Find insights for your industry
Download our snapshot reports for more traveler insights unique to your industry.
Research that spans the globe
Our research library is expansive, delivering valuable travel insights to millions across the industry.