Learn from partners that have paved the way
Our partners' stories will serve as guides for building your own victory.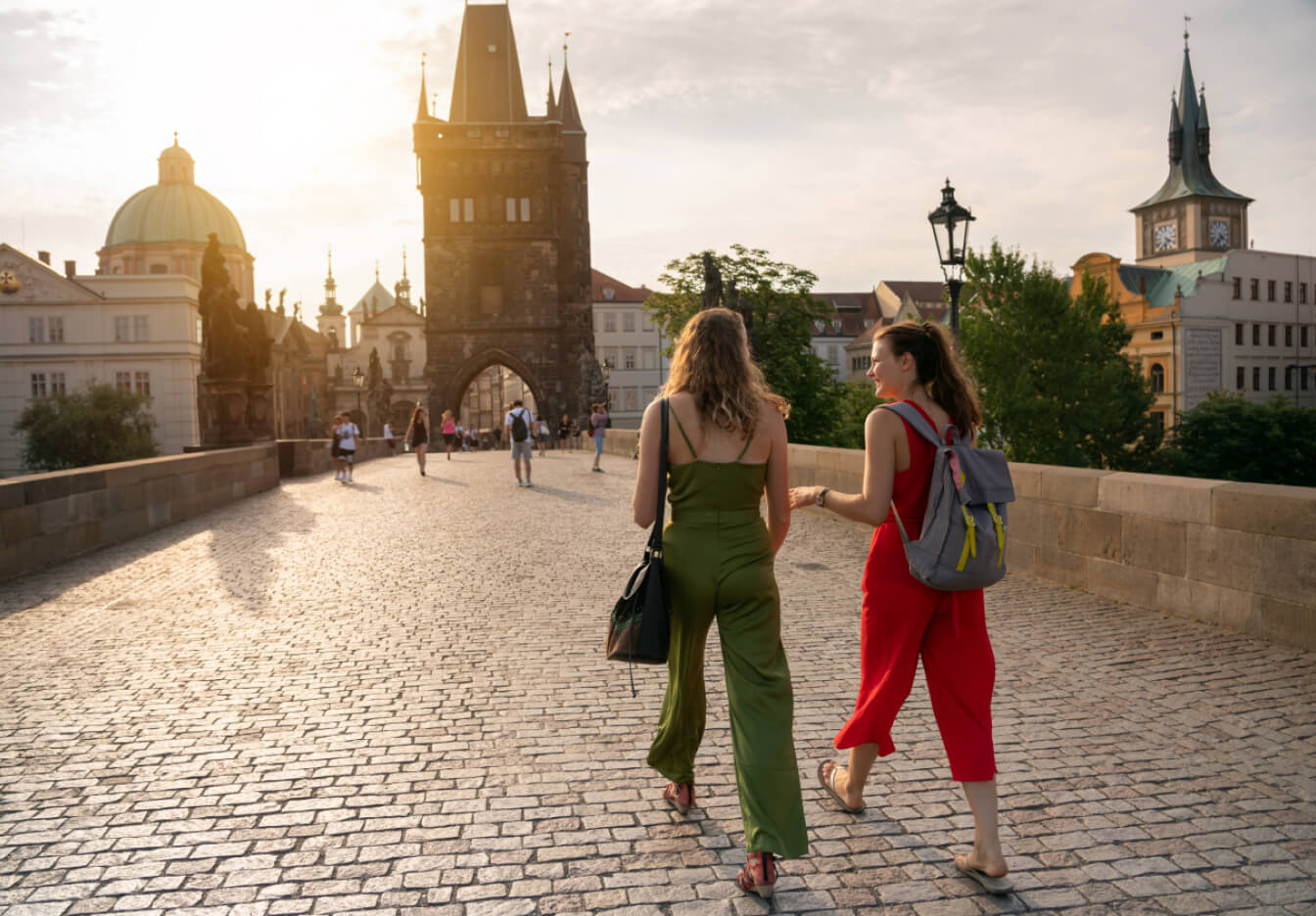 Hotels
Prague hotel uses package promotions to increase occupancy
The hotel was able to attract high-value guests, boost bookings, and grow their revenue by using package promotions.
Your win is our goal
Prioritizing your needs, helping you meet your goals, and giving you the confidence to achieve is how we all succeed.
"We have been partners with Expedia Group for over a decade, and the work we do with Expedia is deep and meaningful."
The numbers speak for themselves
Powerful stories. Powerful results. See what some partners have achieved with our technology and solutions.
392%
increase in raw margin dollars after loading long-term inventory* strategy and our tools in Partner Central
 
Find out how
39%
increase in reservations at the Dolphin resort year-over-year using Partner Central**
 
Find out how
34%
increase in loyalty member vacation package revenue over five months*** using our White Label Template
 
Find out how
Practical advice for your industry
No matter your type of business, there's a story to inspire you.
*Expedia Group internal data 2020
**Expedia Group internal data 2021
***Expedia Group and Hawaiian Airlines data, 2021-2022