Everything you need to know about Expedia TAAP
The Expedia Travel Agent Affiliate Program (TAAP) allows you to scale your travel agency while providing your clients with exceptional travel experiences. To learn more about TAAP, download the brochure.
A world of travel options
With Expedia TAAP, travel agents have access to our vast range of supply, rates, and availability to give travelers exactly what they're looking for.
3M+
accommodations, including 35+ different types like vacation rentals, in 200+ countries*
500+
airlines, including low-cost carriers, with access to 6,500+ airports*
120+
car rental companies operating in nearly 3,000 locations*
220K+
tours, activities, attractions, and adventures*
Find out why we're preferred by travel agencies
Our easy-to-use travel booking platform is built to be fully operational in days. Register now to get started.
Our platform makes life easier for travel agents in many ways:
More than 20 sort-and-filter features to surface the most relevant search results
Ability to see estimated earnings before booking
Generate property quotes to help travelers plan their trips
Build traveler confidence with instant booking confirmations
Modify reservations online in less than one minute with the self-service Booking Manager
Create and send traveler vouchers in under 20 seconds with the Itinerary Builder
The unbeatable rates and last-minute availability are just some of the things that keep travelers happy:
Over 650,000 promotional rates available
Competitive package rates that are on average 20% less than rates on consumer sites
Flexible cancellation policies and payment options
The ability to book accommodations right up to the day of check-in
Expedia TAAP gives you access to a variety of competitive rates. From seasonal sales and package deals to exclusive distribution rates from global chains, our range of rates and deals helps you book more — and earn more. Plus, you earn commissions on the total booking value, including all taxes and fees (payable at the time of booking).
Our support center is available 24/7 to help you get the most out of the platform. We also have a worldwide support team with thousands of representatives in more than 40 contact centers who speak multiple languages to give travelers the help they need before, during, and after their trips.
The power of our platform
37K+
agencies use Expedia TAAP*
10M+
searches are made on TAAP every month*
88
markets globally supported*
15+
years helping agencies reach their potential*
A proven solution for travel agencies
"Since we started selling activities with Expedia TAAP, we've seen our trip cancellations go down and our traveler satisfaction and earnings per vacation skyrocket up."
Read the case study
"We use Expedia TAAP to find, book, and confirm activities in under two minutes."
Read the case study
"We use Expedia TAAP because they have the best rates. Package Rates allow us to offer travelers even cheaper rates than what they could find themselves."
Join the thousands of travel agencies that rely on Expedia TAAP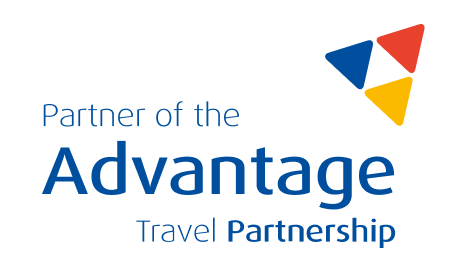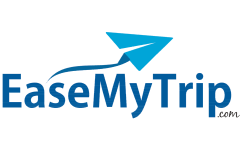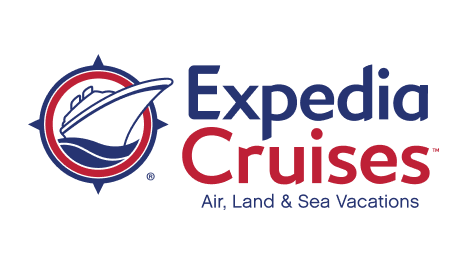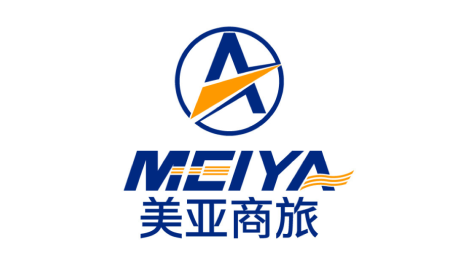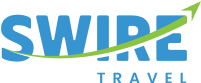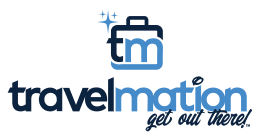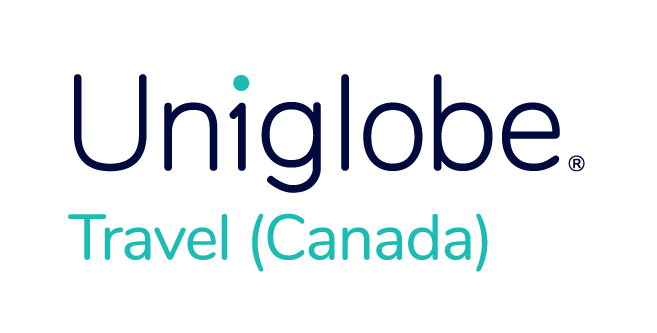 Frequently asked questions
Expedia TAAP is an end-to-end booking platform built specifically for travel agents and agencies of any size. We support over 37,000 travel agencies and travel management companies in over 32 countries. From virtual organizations and brick-and-mortar businesses, find out how Expedia TAAP can benefit you. Get started now.
What sets Expedia TAAP apart from other booking platforms is that the commissions on TAAP are calculated based on the total gross booking value, including taxes and fees.
Here are some of the benefits:
Maximize earnings with commissions paid on total booking value including all additional fees and surcharges (payable at the time of booking.)
Access to Expedia Group's global supply of travel products and services
Industry-leading rates and impressive last-minute availability
A world-class booking experience and travel tech that delivers easy-to-use and fast bookings
*Expedia Group data, 2022