Reach around the world and back again
Our platform brings together millions of properties, billions of bookable airline seats, and thousands of car rentals, cruises, and activities — which gives you the opportunity to attract more travelers, any time of year.
Brands that travelers trust, again and again
Access millions of high-value travelers across our loved travel brands and vast B2B partner network.
6M+
average daily visitors across our sites and apps.2
~300M
net room nights booked3 and 100B miles traveled in the last year.4
~60K
businesses in our global B2B network bring you more mid-week bookings, more international travelers, and extended reach.4
"Our listing performance with Vrbo this year over last year is not even comparable. We're seeing a significant increase in bookings. And the guests we get from Vrbo are high quality. We know they will look after the property."
Read the case study
Grow and manage your business with flexible API integrations and tools
Whether you have a proprietary solution, want to work with one of our preferred connectivity providers, or use our platforms, you'll experience a seamless integration into the software of your choice.
Solutions for hotels and vacation rentals
Find integrated software solutions for hotels and vacation rentals through our Connectivity Partner Programs. Or you can choose to manage your operations through the Partner Central and Vrbo dashboard.
An experience that keeps travelers coming back for more
We're always innovating to keep travelers engaged. Whether it's a loyalty program that gives them more earning power, or machine learning to simplify the booking process, the experience is always improving — and so will your results.
One Key™ travel rewards program
This comprehensive travel rewards program accelerates demand for you by giving travelers what they want most — flexibility.
One Key unifies Expedia, Hotels.com, and Vrbo into one simple and easy-to-use program. It allows travelers to earn and use rewards with all three brands and across different eligible trip elements, including hotels, vacation rentals, flights, car rentals, and more. More flexibility for travelers means more demand for you.
This unified program will help you attract incremental demand from travelers who spend more and book more often than non-members.³ There are more than 168 million members. With membership like that, you'll benefit from increased demand.
One Key is built around what you care about most:
 
A positive impact to your bottom line. Members can earn Expedia Group-funded OneKeyCash, our new rewards currency, any way they choose to travel, including on eligible trips with you.*
Reaching the guests you want to attract. Our program assesses member eligibility annually. This ensures you're always targeting our most frequent travelers.
Driving results. A mix of flexible tools, custom offers, and promotions allows you to target members in a way that works best for your revenue strategy.
 
*OneKeyCash is not redeemable for cash and can only be used on Expedia, Hotels.com, and Vrbo.
More travel choices with smart shopping
Smart shopping with machine learning makes it easier for travelers to compare different offers by showing all options in one view. They get transparency, your best offers get more visibility, and you get more incremental revenue.
Trip Planner drives bookings
Trip Planner improves travel planning by allowing travelers to save and book all elements of a trip. Travelers who use Trip Planner are 3x more likely to shop across multiples lines of business, and their repeat visit rate is 4x higher.⁴
"I use Members Only Deals to make sure I'm giving travelers every reason to choose my property. Offering this little hook to members gives me visibility with lots of high-quality travelers."
Read the case study
Powerful inventory distribution reinforced by support you can trust
We've learned a lot from the more than one billion trips booked in the last decade, and so your partnership with us comes with all of the data-driven knowledge, insight, and account support you need to help grow and optimize your business.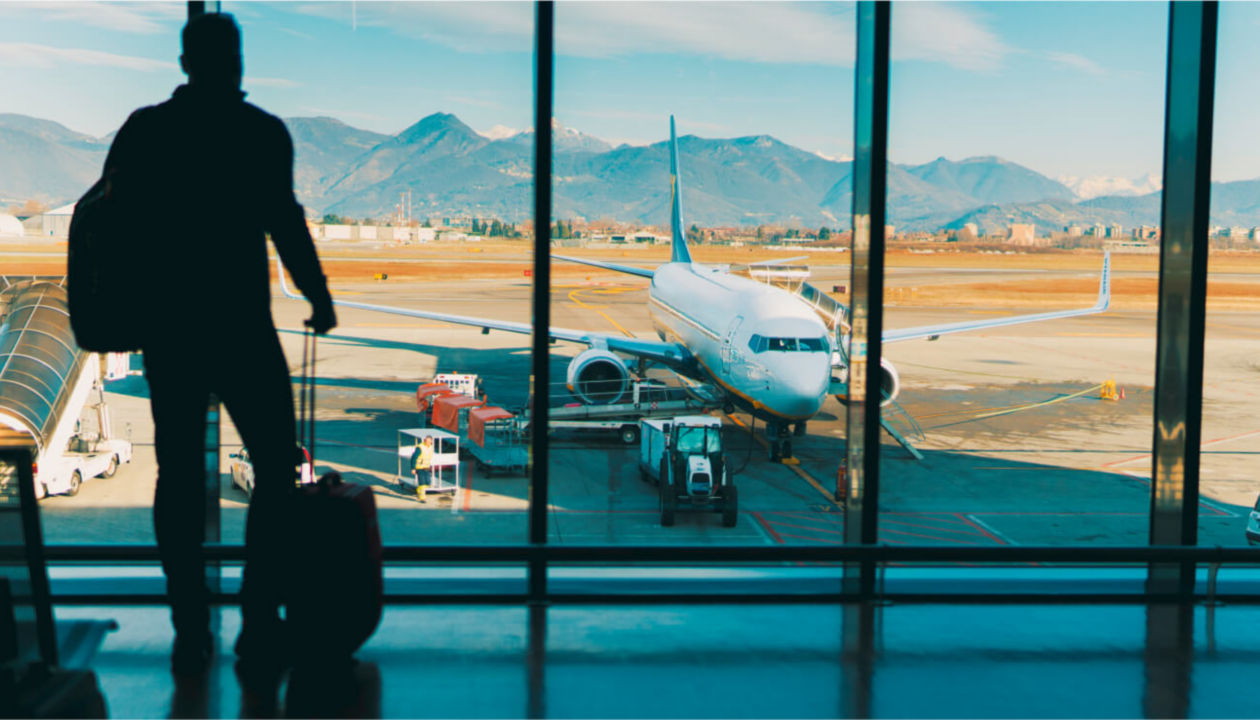 Actionable recommendations
Market insights, competitive benchmarking, and customized reports are all part of the learnings we continually share with you.

Reliable teams and technology
Our global account management team takes a hands-on approach in helping you identify opportunities and solve problems. You can trust them just as you can trust our security and fraud-prevention technology to protect your business.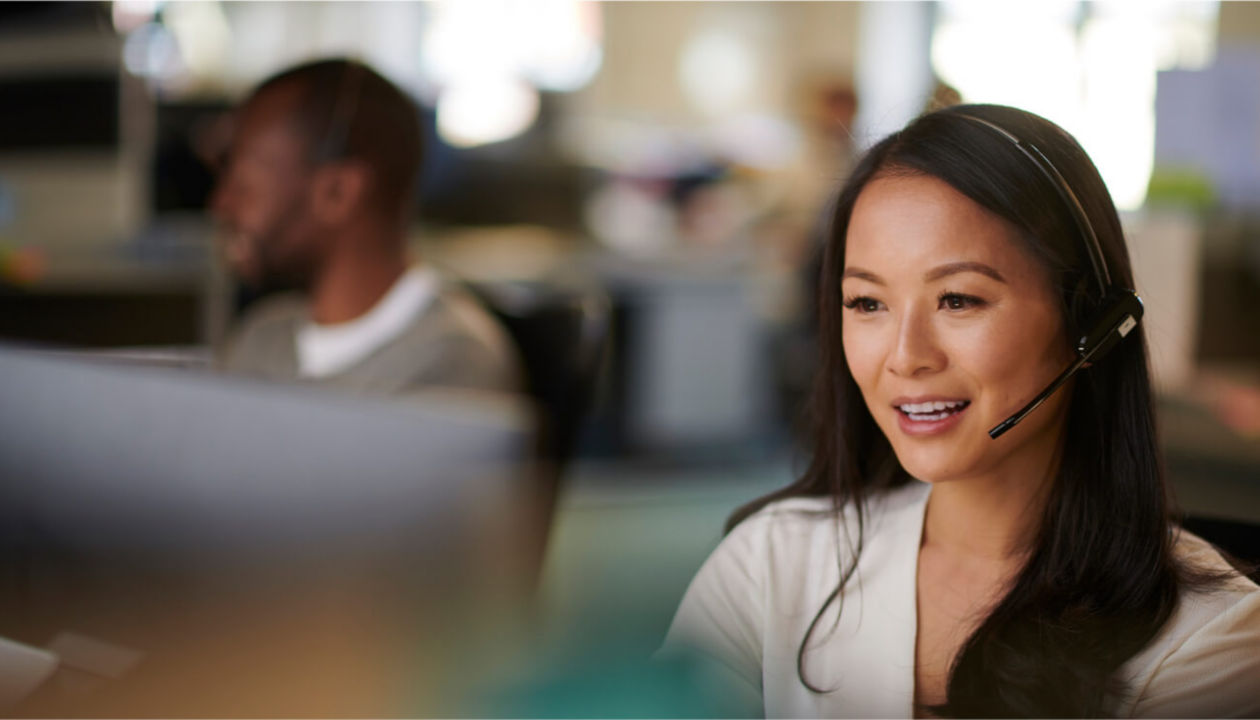 "I am grateful for the exceptional relationship we have with Expedia Cruises and thankful for all the support and trust they have in us, by sending their best customers on our wonderful cruises."
Join our growing number of partners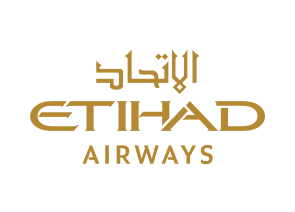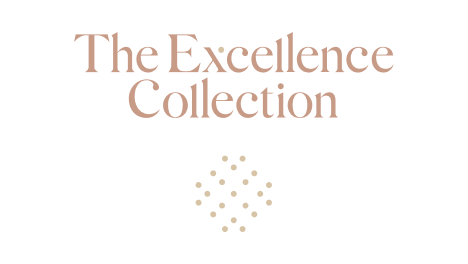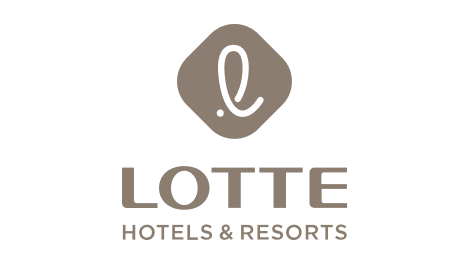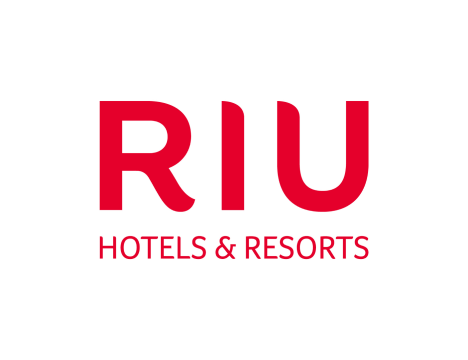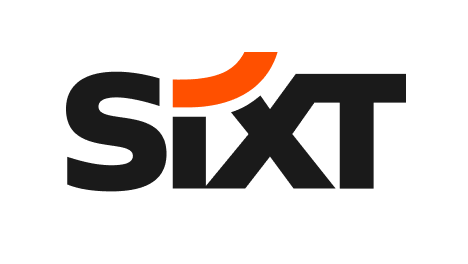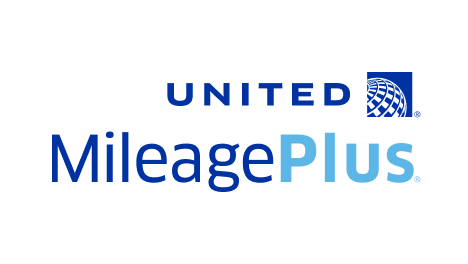 1Expedia Group, internal data, 2022
²Expedia Group, internal data, March 2023
³Expedia Group loyalty data, January 2022-December 2022
⁴Expedia Group, internal data, 2023