Find the perfect fit for your business
Our Connectivity Partner Program identifies the top performing integrated software solutions that can help you streamline operations and grow your business on Vrbo.
6%
average year-over-year increase in net booking value for vacation rental property managers that connect to property management software*
To be eligible for Elite or Preferred status, Vrbo connectivity providers are rated on several technical and performance criteria to ensure they:
Deliver excellent traveler experiences on Vrbo
Develop software integrations to a high standard with advanced tools and features
Provide a quality technical connection to Vrbo with a reliable user experience
Deliver exceptional performance outcomes on Vrbo to their clients
Engage with the Vrbo team to continually optimize tools and capabilities
Connect with top-rated software
With over a hundred software solutions, our Elite and Preferred partners offer the best performance to help grow and manage your vacation rental business.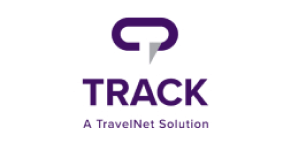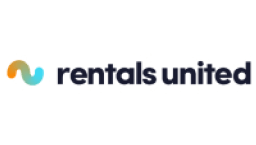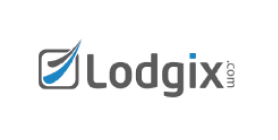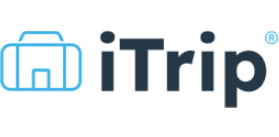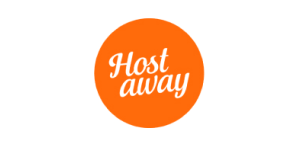 Frequently asked questions
To help you choose a solution that will best meet your needs, we've identified Vrbo's top-performing connectivity software providers through our Connectivity Partner Program and awarded them with an Elite or Preferred designation. These providers offer the highest quality connections to Vrbo and comprehensive functionality.
See the full list of current Vrbo Elite and Preferred partners in our Connectivity Provider Guide.
Property Management Software: Offer multiple solutions for core day-to-day tasks including managing rates and availability, reservations, payment processing, and operations including communications with owners and guests. Some software also include channel management capabilities.
 
Channel Managers: Offer solutions for distribution on global vacation rental listing sites and listing content management.
Once you complete your transition to using connectivity software, you should rely on your software to manage your core day-to-day operations, because any inquiries or bookings from our site will process through your software.
 
It's best to do the following tasks in your property management system: process payments and issue refunds; manage all reservations, manage guest inquiries, and manage taxes and compliance. You can also use channel management software to update your listing content.
 
We work with our connectivity software partners to add new features and tools frequently. Stay in the loop with your software company about the latest updates.
 
Day-to-day operations are managed in software but property managers can access performance tools and data in the Vrbo dashboard including: boost your properties, access ranking metrics, view market insights data with MarketMaker, view billing reports, and manage your commission settings.
Our team can work with you to get your Vrbo listings connected with your software of choice. Get started at vrbo.com/p/onboard.
*Expedia Group internal data, 2022
Was this page helpful?
Tell us how we did so we can improve our site.