The keys to building the best travel experiences
Over 60K businesses and 100K travel advisors around the world rely on us to power their travel experiences. Here's why:
A thriving partnership
American Express relies on our platform to provide their customers with a seamless experience. That means they're entrusting their reputation for customer service to our technology and inventory. And we couldn't be prouder.
Innovative tech to drive your travel solutions
Expedia Travel Agent Affiliate Program
Expedia TAAP is an end-to-end booking platform that helps your advisors provide travelers with the best possible trip experience.
Empower your travel advisors
With an easy-to-use booking tool and access to a wide breadth of inventory, your travel advisors can earn a competitive commission, simplify day-to-day operations, and create exceptional experiences for your travelers.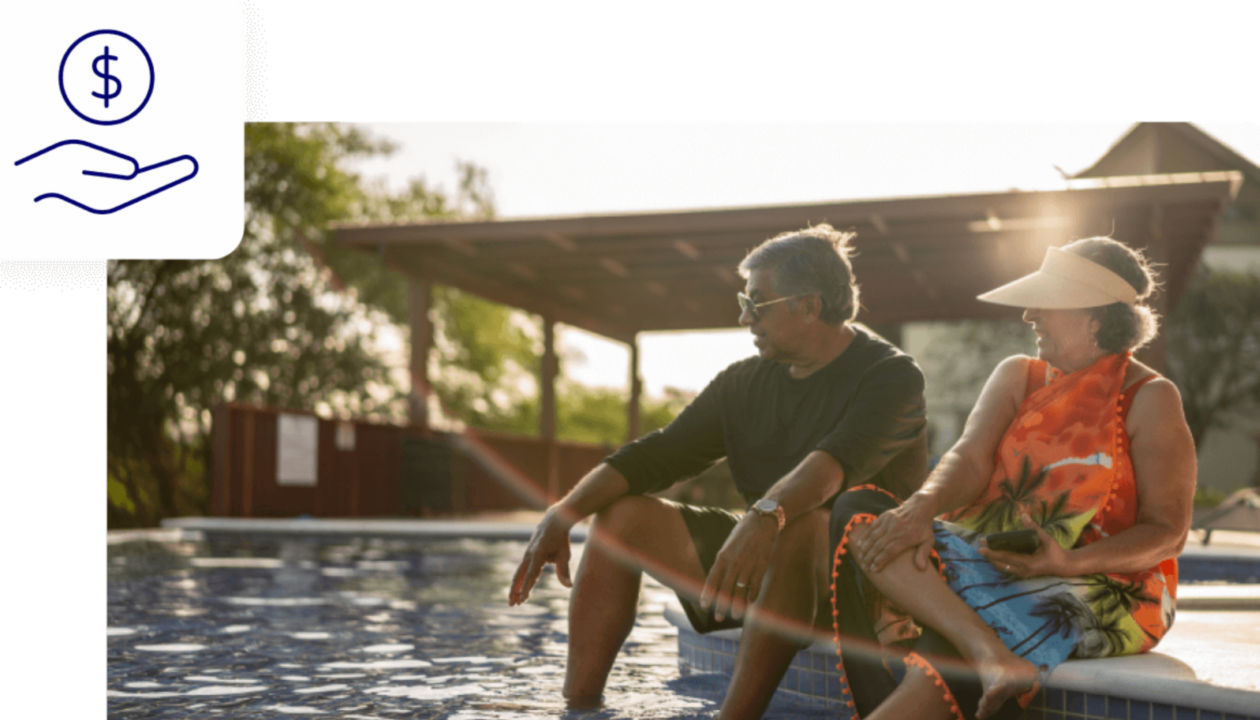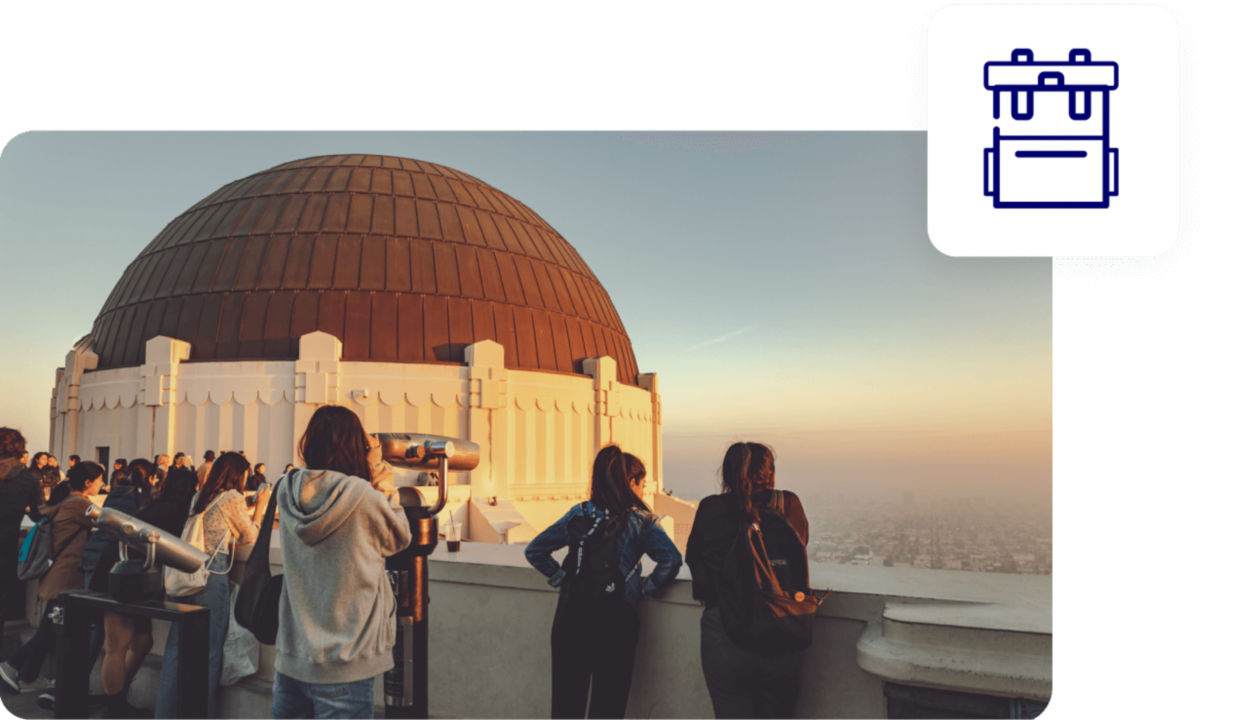 Inventory that inspires travelers
With an inventory of three million properties in over 200 countries, 500+ airlines, 120+ car rental companies, and more than 220,000 tours, activities, attractions and adventures,* our trip options are virtually endless.
"We regularly test other booking platforms but always choose Expedia TAAP. It's an easy-to-use platform, and we consistently find the best rates and availabilities compared to other travel partners."
Read the case study
White Label Template
Create your own enterprise-grade travel experience with everything you'll need in this booking solution.
Power your travel business
Easily launch and manage end-to-end travel experiences configured to your specific needs with this turnkey solution.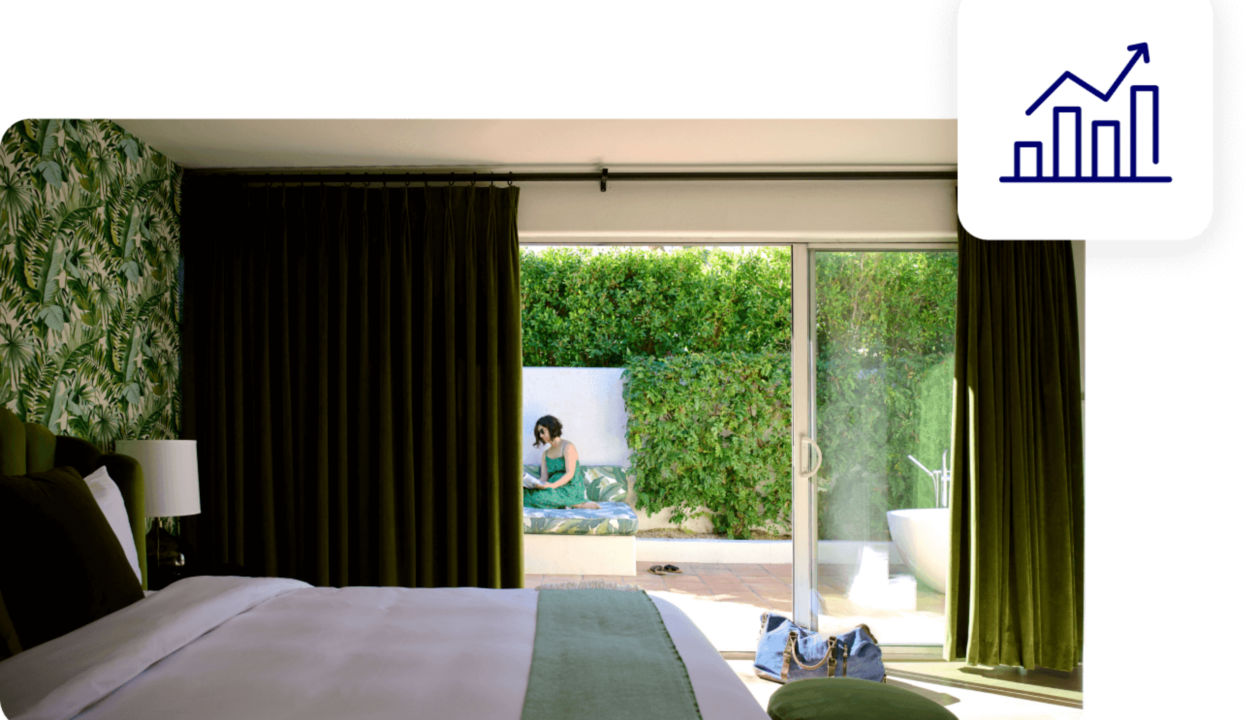 Add to your bottom line by engaging travelers with a global travel supply, seamless integration with your loyalty program, and enhanced marketing capabilities.
"This is a powerful platform and very convenient for us. I would recommend it to any business that wants to offer their customers a wide range of products and packages without having to manage the business relationships with each individual hotel partner and car rental chain."
Read the case study
Rapid API
Customize and control your travel offering by using our API technology to give travelers additional lodging inventory. You'll build new experiences and, ultimately, new revenue streams.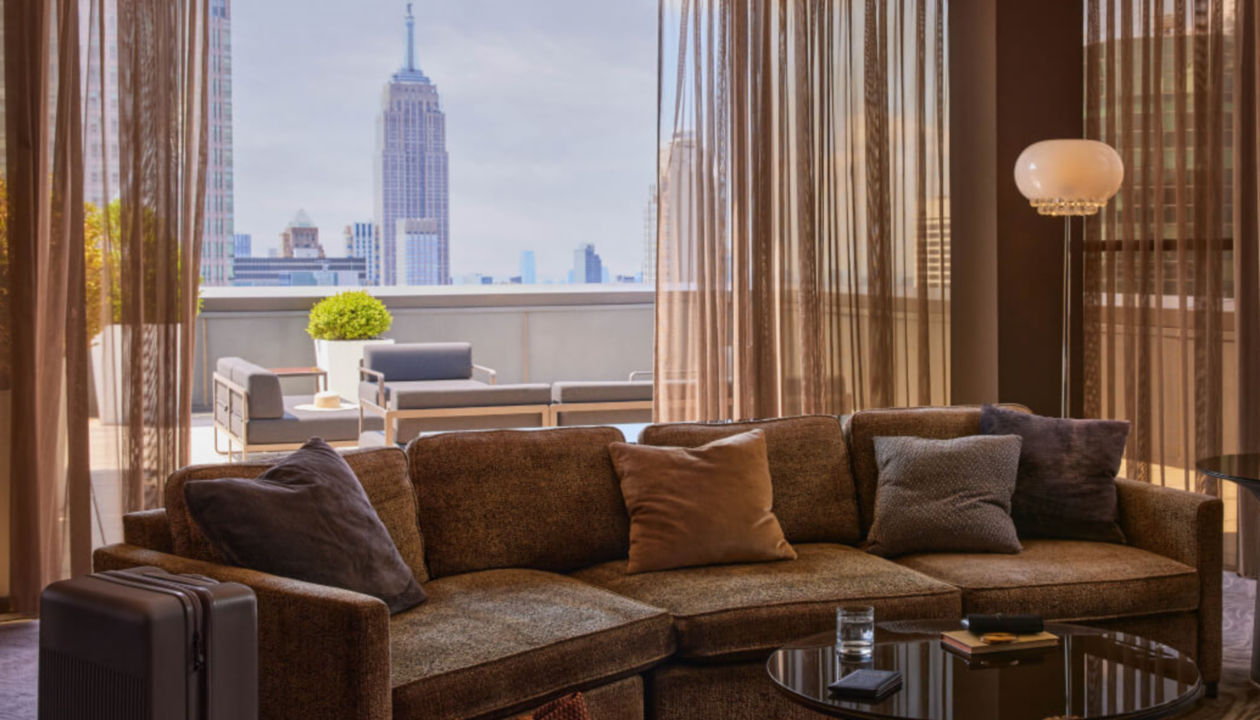 Unparalleled inventory and support
This fast and flexible technology empowers you to build world-class travel experiences through access to 700K global properties in 35+ categories, competitive rates, and industry-leading support.
Rapid API provides the tools and technology for you to easily integrate our global lodging inventory into your website, tools, and business.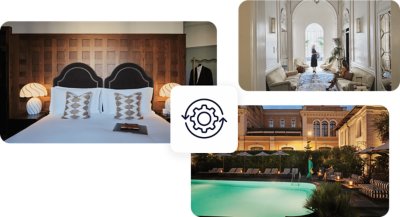 "Our partnership with Expedia Group has enabled us to become the largest B2B hotel provider in Japan, with sales tripling in volume."
Read the case study
Join the list of partners who trust our travel solutions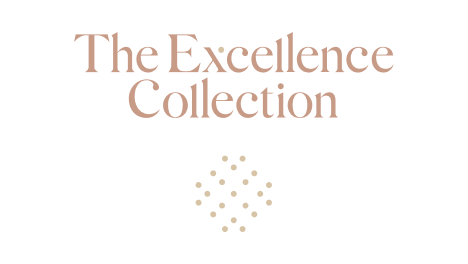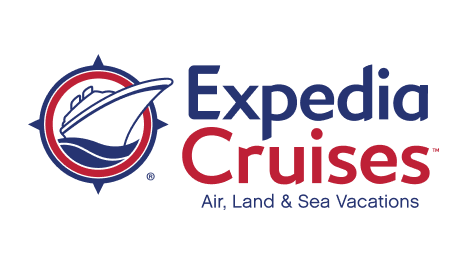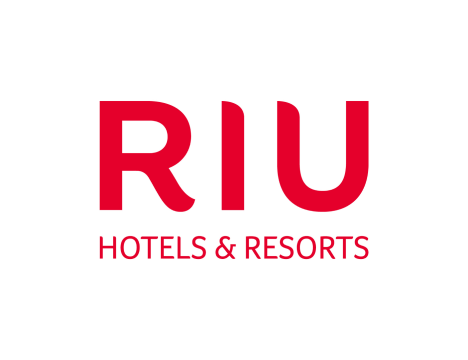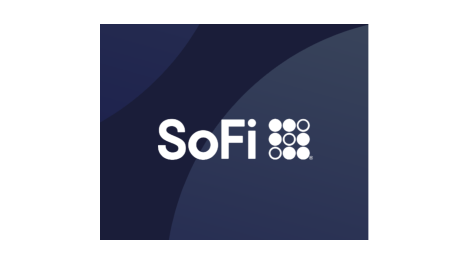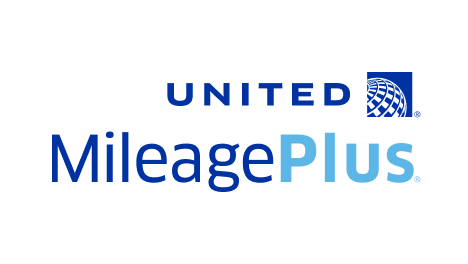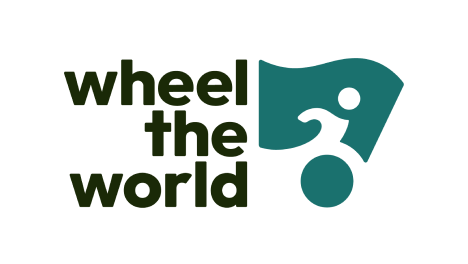 *Expedia Group data, 2022