Insights to drive partner success
Understand traveler search and booking behaviors and gain insights to inspire, reach, and convert travel shoppers with our Traveler insights report from first-party Expedia Group data.
Inside the data
Our first-party Expedia Group data is based on the millions of average daily travelers around the world visiting our travel brands to dream about, search, and book all types of travel—from accommodations, transportation, activities, and more. We share insights from our data to help you understand travelers and to inform your strategies, so we can all deliver the best experiences for travelers.
70PB
of first-party data*
6M+
average daily visitors across our sites and apps*
1B+
average searches per month*
See what our latest quarterly report shows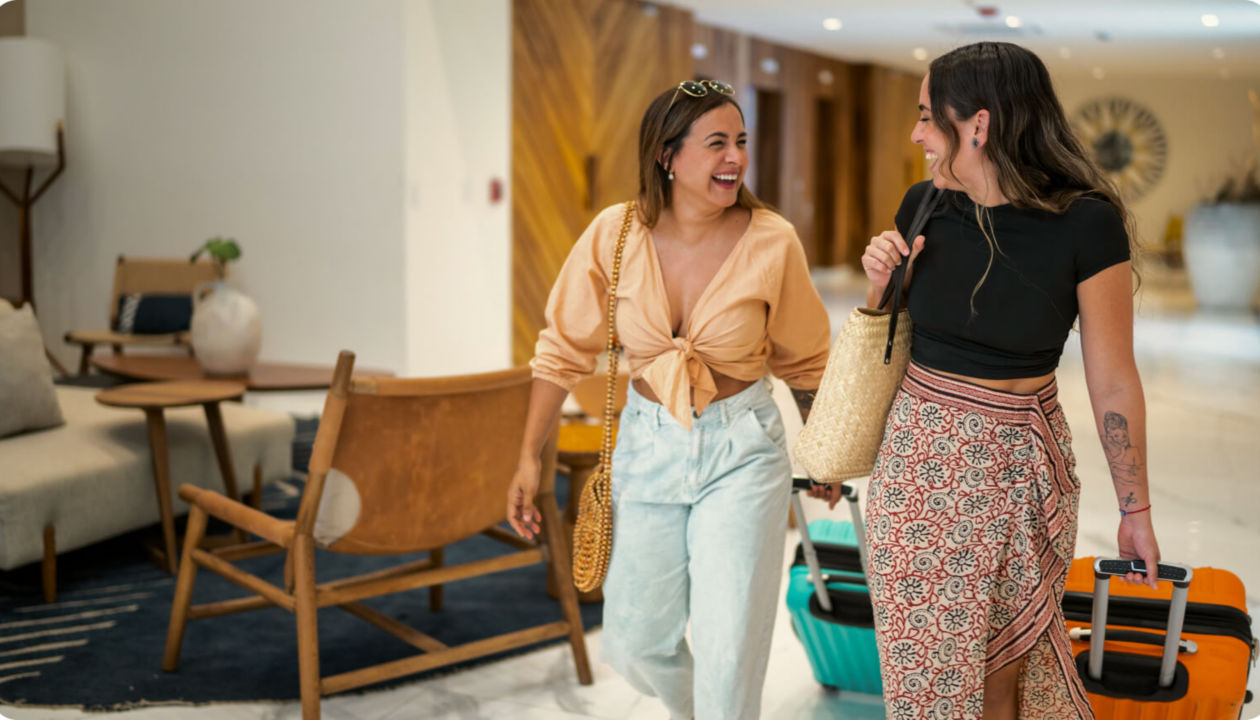 Search volumes increase globally quarter-over-quarter
Traveler searches across our Expedia Group sites increased by 25% globally, with the strongest increases seen in Europe, the Middle East, and Africa.
Travelers continue to plan further ahead
Search windows continued to lengthen as the 180+ day search window increased by 30% quarter-over-quarter globally.
Top booked destinations
Beach and city getaways remained popular in Q1. On the global list of top 10 destinations, New York City, Las Vegas, and London held on to the top spots, while Paris moved from number eight to number five—and Honolulu joined the ranks at number nine.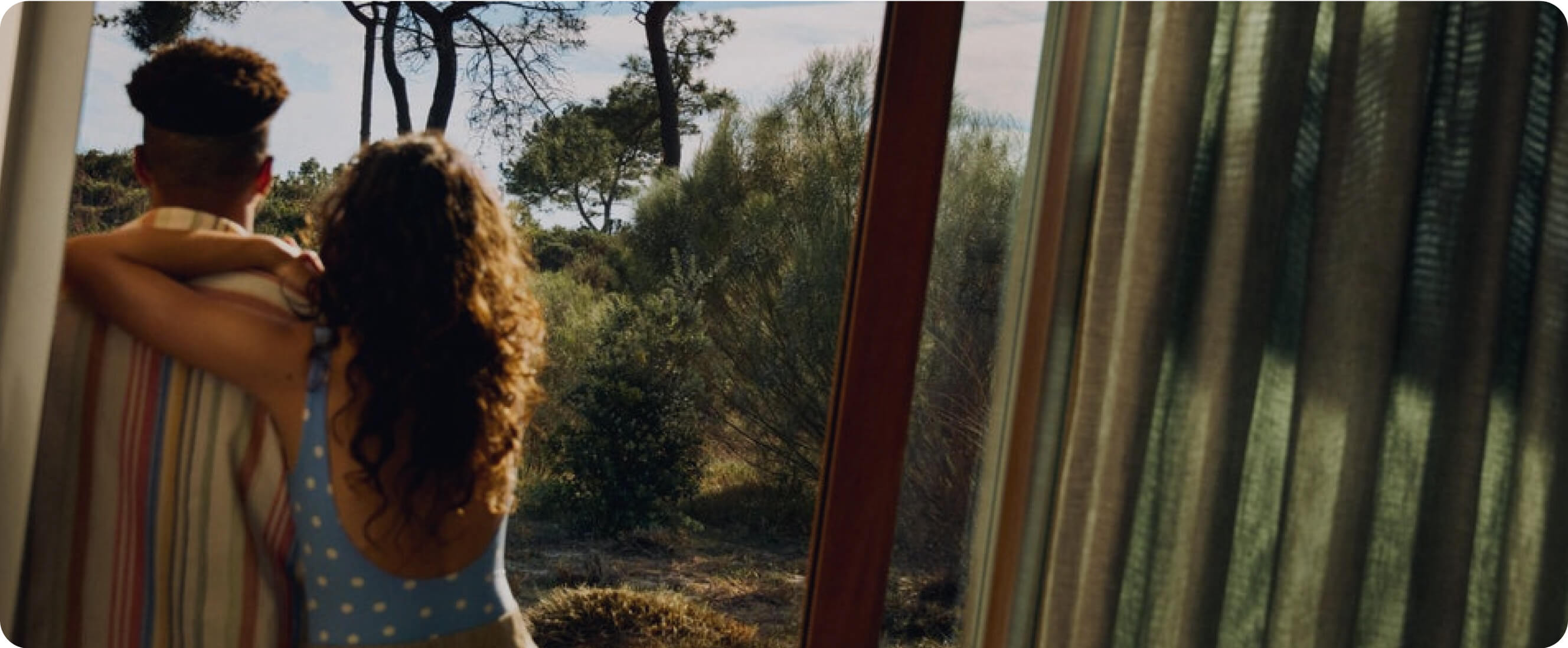 REPORT
Q2 2023 | Traveler Insights
Download the latest Traveler Insights report to learn more about ever-changing traveler behavior using first-party data.
Q1 2023 Report
Traveler resilience remains strong in Q1 2023. Comparing metrics from Q4 2022, there was a 10% YoY global search growth as travel restrictions ease in China, Hong Kong, Japan, and Taiwan.
Download the report
*Expedia Group internal data, 2022